5 Ideas to Save Breakfast
5 Ideas to Save Breakfast
Breakfast is a tricky business. It's a daypart where preferences swing dramatically and contradictions abound. Case in point, nearly 8 in 10 consumers claim to prioritize healthiness at breakfast…but when ranking breakfast attributes, convenience trumps nutrition[1], 6 in 10 skip it at least once during the week[2] and breakfasts prepared and eaten at home have been losing share to breakfasts out for the last decade – especially to quick service restaurants and convenience stores[3]. Presently, the pandemic has further complicated mornings. Consumers are working and schooling from home amid breakfast food supply shortages and restaurants have watched breakfasts' share of traffic slip from 20% in February to a low of 8% in May.[4] For those struggling with 'what to serve' – from the home cook to the CPG manufacturer to the foodservice operator, we have 5 thought starters for that most important meal of the day:
Innovate in Protein. First, Starbucks-inspired "egg bites" have emerged as a trend that not only CPG, but home cooks have recently latched onto.[5] Second, Johnsonville has launched fully cooked "Sausage Strips" in bacon form.[6] Lastly, fast food breakfast menus have added more chicken, turkey and plant-based offerings.
Borrow from Brunch. Pandemic traffic patterns for some major QSR chains suggest that 10am-2pm is the new peak period in daytime hours. A time when consumers WFH are venturing out for a break. Marry that with the 3 in 10 consumers who purchase breakfast fare outside of morning hours[2], the fact that breakfast-inspired tacos, pizza, burgers and the like have realized massive gains in menu penetration over the last year,[1] and the growing "mocktail" trend and all signs point to brunch.
Global Flavor Profiles. A food retail operator recently gave us her prediction for the next 6 months: a time of traveling vicariously through food, while not being able to do so in-person. The meteoric rise of breakfast dishes like Shakshuka and those restaurants "using the brunch daypart to help introduce consumers to flavors and dishes that are more exotic and adventurous"[7] support this idea well.
Morning Snacks. According to NPD, Millennials and Boomers are driving the growth of in-home, morning snacks – especially the salty, vegetable and energy drink variety. Some 50 billion snacking occasions occur during the morning hours to bridge the time between meals.[8]
Coffee-Inspired. Coffee is the #1 breakfast beverage and nearly 6 in 10 consumers away-from-home breakfast occasions include it.[2] It's no surprise then that many quick serve restaurants traffic driving strategies are built around it. In fact, both Burger King and Panera launched monthly coffee subscriptions that paid off by increasing profitable breakfast food add-ons. But the beverage itself isn't the only way to leverage it. Coffee-infusions are showing up in breakfast foods from yogurt to waffles to bacon.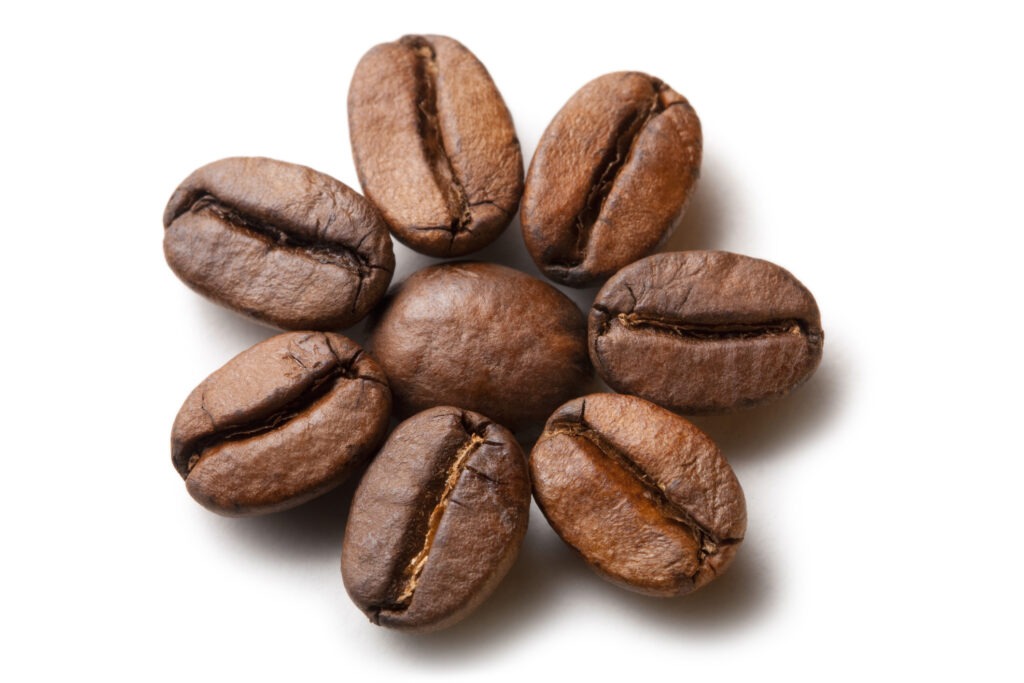 We see a gradual reawakening for breakfast – new recipes and products for families fatigued by their limited repertoire and curious home cooks seeking new challenges – and eventually for restaurants and cafeterias, as larger numbers of consumers get back to offices and classrooms. We believe that pushing the above ideas through various "new normal" scenarios (individually-wrapped, meal components, kits, heat and serve, etc.) can lead to some exciting new concepts for both menus and products.
[1] "Is breakfast your jam?" Smartbrief, 11/04/19
[2] "Mornings get a healthy jolt", Technomic, 2019
[3] "Competitive pressure heats up in QSR breakfast market", Food Business News, 3/04/20
[4] "Back to normal: Using coffee to get back in the black", Restaurants Rise Webinar, 6/20
[5] "Egg bites emerging as retail food trend", Food Business News, 5/26/20
[6] "Johnsonville Introduces New Meat Line", Deli Market News, 5/05/20
[7] "Brunch's Next Frontier", Flavor & The Menu, 2/20
[8] "The Future of Morning", NPD, 2019