8 Ways to Command Attention
8 Ways to Command Attention
Modern times have been described as "The Attention Economy," an era where we have little attention to give, yet spend an inordinate amount of time trying to attract it. In today's world, attention has become a currency, and a source of great power.1 As marketers, we know how important it is to bring attention to our brands…but do we understand how important it is to help our consumers get the attention they seek for themselves? Are we helping them to express what's important to them and to show the world who they are, as they interact with our products?
Today, we'll share one way in: exclusives. Let's take a look at exclusive experiences in food and beverage and how they can help provide consumers with something to brag about.
The Classic LTO
Before the pandemic, Starbucks' Chicago Reserve Roastery quickly sold out of "seats" for special tastings, parties and guided tours.2
Today, Minnesota's own A to Z Creamery produces just 600 pints of each "flavor of the week", and consumers line up outside or take part in a lottery to get their hands on it.3
A VIP "First to Try" Opportunity
Through the Kit Kat Flavor Club, fans can sample new flavors before they hit stores.4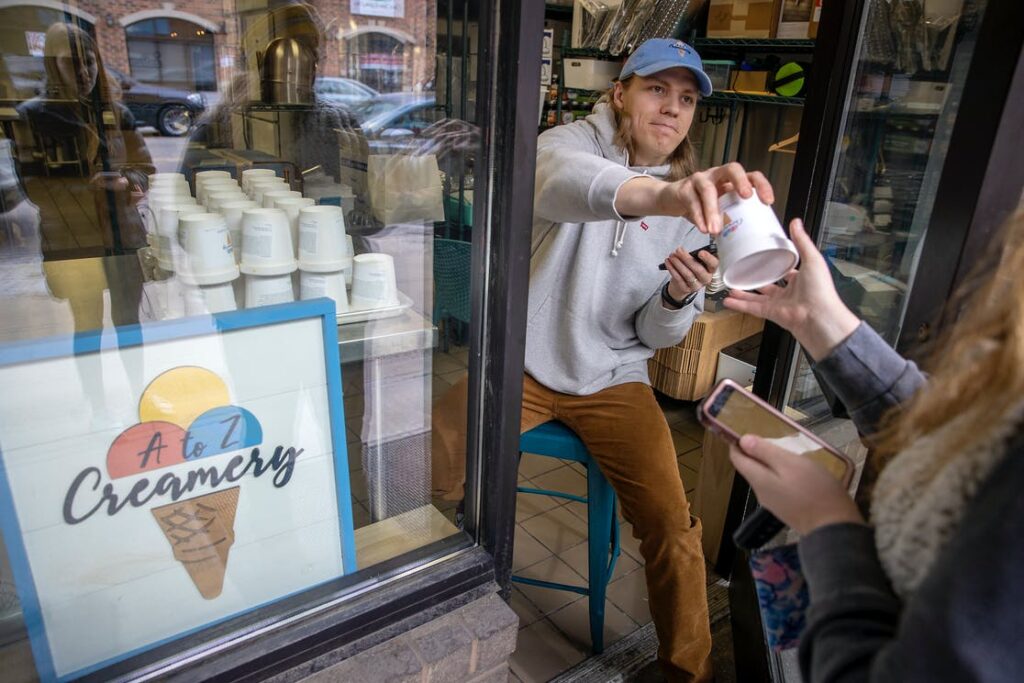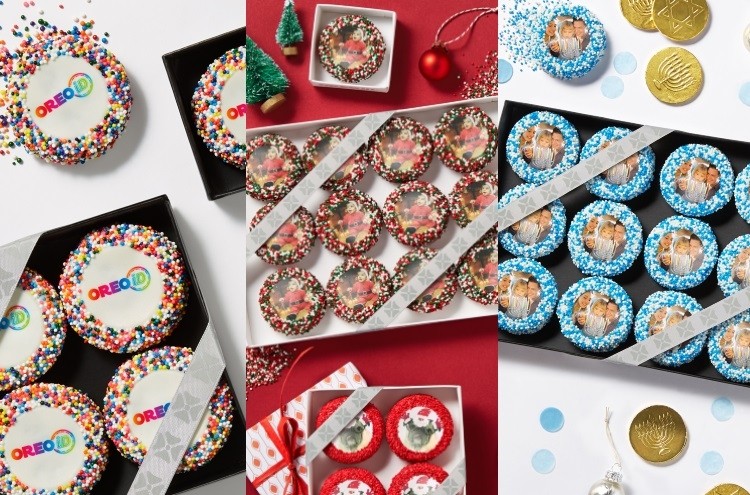 The Chance to Personalize
A restaurant's signature sauce — especially a spicy one — can offer a unique experience in a crowded market.5
Custom cookies, courtesty of OREOiD, allows consumers to select color, dips, sprinkles and pack size.6
A Smack of Luxury
Speaking of cookies, premium fashion brand Supreme launched an $8, branded Oreo.7
During the pandemic, restaurants sold off rare wines and spirits from their collections.8
An Exotic Wonder
Oishii.com has managed to breed and replicate an Omakase strawberry in the U.S., with a $5 per berry price tag.9
The Bajan Cherry, a Barbados superfood, bills itself as the most potent cherry in the world.10
Kopi Luwak, a coffee made from the undigested beans in a Toddy Cat's…waste…is reportedly the rarest of beverages (for obvious reasons).11
For Members Only
Nobis is a rumored concept for a private health club, restaurant, cocktail bar, social and work space aimed squarely at millennials.12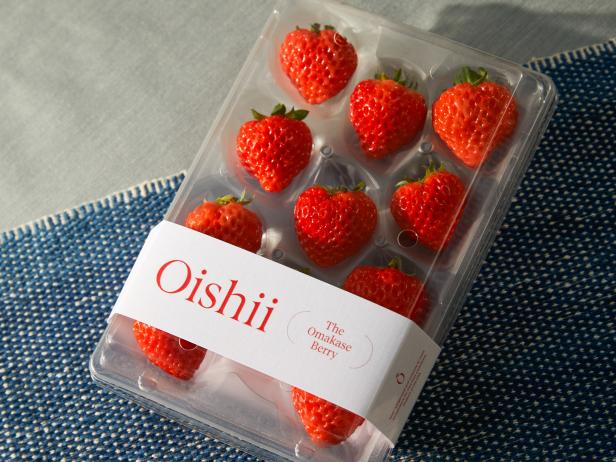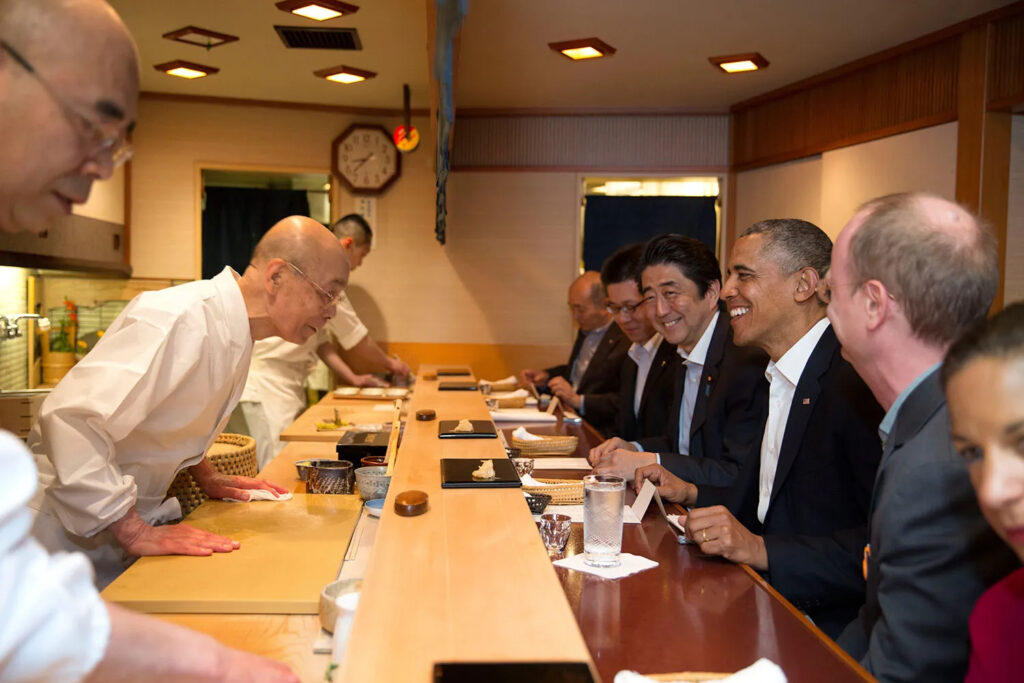 An Impossible Reservation
One of the toughest restaurant reservations in the world is at Sukiyabashi Jiro in Tokyo, Japan, thanks in part to a near centenarian sushi master, a 10-seat dining space, and the 2011 Netflix documentary, Jiro Dreams of Sushi.13
A Kitchen Challenge
The Food Network invites fans to tackle something meaningful — cooking like their favorite celebrity chef — e.g., "10 Recipes Every (Blank) Fan Should Master."14
When it comes to brand engagement, we will always recommend finding ways to make it less about you, and more about them. Provide consumers with rare opportunities to show off what they're eating, drinking and making and get the attention you both deserve.
[1] "I Talked to the Cassandra of the Internet Age", NYT, 2/04/21
[2] "The largest Starbucks in the world – the Chicago Reserve Roastery – started taking reservations on Tock and events are already sold out", Nation's Restaurant News, 12/13/19
[3] "Fans drive from across the Twin Cities metro to get this $13 pint of ice cream", Star Tribune, 3/11/22
[4] "Kit Kat's VIP Club Lets You Try New Flavors Before Everyone Else", Thrillist, 9/21/20
[5] "Turning Up The Heat on Signature Sauces", QSR, 3/20
[6] "Mondelez takes consumer experience up a notch by letting them customize their Oreos", Confectionary News, 11/13/20
[7] "Supreme Unveiled an $8 Oreo Cookie as Part of Its Spring Series", Trendhunter, 2/18/20
[8] "Restaurants Are Selling Their Trophy Bottles to Make it Through the Pandemic", Eater, 4/02/20
[9] "These Will Cost You!", Food Network Magazine, 9/21
[10] "The Most Potent Cherry In The World Is Barbado's Hidden Treasure", Forbes, 1/31/22
[11] "Drink the world's costliest coffee!", Hindustand Times, 1/27/09
[12] "Punch Bowl's founder bets on what's next for Millennials and Gen Zers", Restaurant Business, 8/17/20
[13] "These are the toughest restaurants in the world to get a reservation", Lifestyle Asia, 6/28/21
[14] "10 Recipes Every Ina Garten Fan Should Master", Food Network