Meal kits continue to be scrutinized – are they here to stay or not? In recent years, they have influenced consumer's shopping habits and their time spent meal prepping. Meal kits provide the perfect amount of each ingredient, minimize food waste and allow consumers to enhance their culinary skills through new recipes and different cuisine types. Yet, the debate continues as to whether this is a viable play as brands and ideas come and go.
What's been happening?
The meal kit market has quickly evolved from a nearly exclusive online, subscription-based home delivery service to include a wide range of options at retail. A number of brands have partnered with brick-and-mortar stores to give consumers pre-packaged options in a whole new way. Consumers are interested in trying new ways to purchase meal kits, with over a quarter of recent users purchasing both in-store and online1. According to The NPD Group, nearly 93 million consumers have never tried a meal kit service, but are interested in trying one, which points to a market opportunity.
Food Marketing Institute identifies the typical meal kit consumer as high-income households, urban shoppers, Millennials, and households with children2. These meal kit shoppers are convenience-seekers, with 45% also frequently buying foodservice items and 48% relying heavily on semi- and fully-prepared items.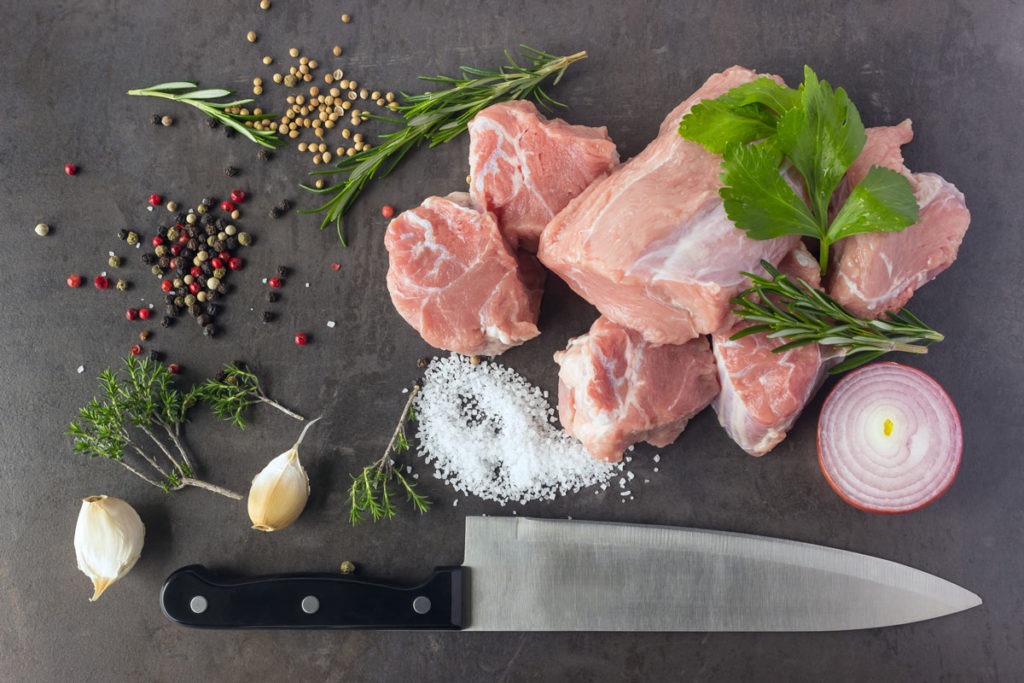 The newest addition: school lunches
As children head back to school, working parents are looking for convenience when it comes to preparing school lunches and weeknight dinners. Two companies, Yumble and Nurture Life, are differentiating themselves from traditional meal kit services with healthy, ready-to-eat options geared towards kids. Served as-is or with minimal (2 minutes!) heat time, Yumble offers plant-based, organic, and hidden veggie offerings all specifically designed for kids. Plus, their meal kits include the added bonus of fun activities in the box to add more ways for the whole family to connect around mealtime. Nuture Life features foods for babies, toddlers and children up to age 18. We are also starting to see other companies deliver individually-sealed lunch trays directly to the school for a lower price point.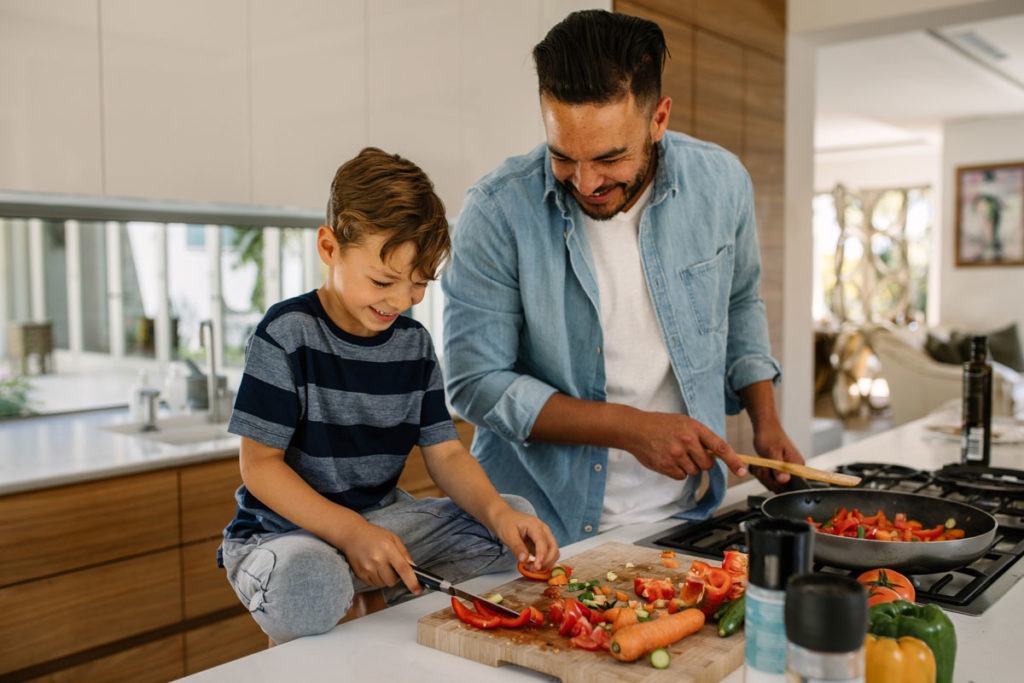 With time and cost as the main barriers for parents who want to serve healthy family meals, kid-friendly meal kit companies have an opportunity to solve one of parents' biggest pain points: high-quality meals with limited amount of time. These companies have not yet moved to the brick and mortar model, which may be an opportunity for them to gain new customers who are less likely to give it a try due to subscription requirements or costs.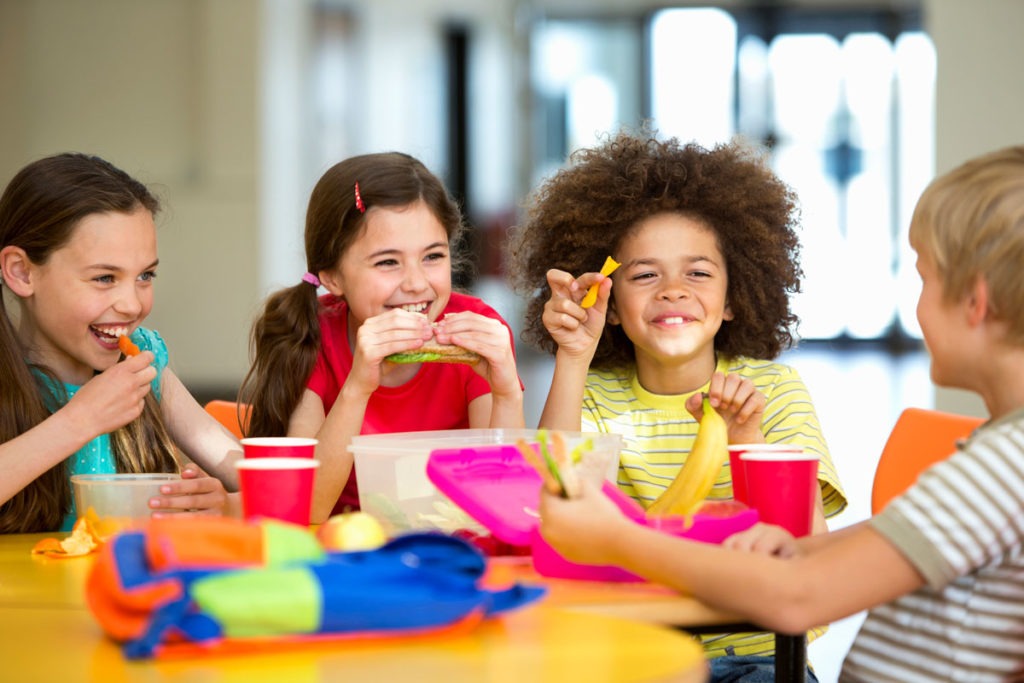 What's next?

The main drawback facing meal kit providers is the high cost of customer acquisition, and the difficulty retaining those customers who can quickly move to a different meal kit company or jump on the next food fad. So, will meal kits go away or are they here for the long run? I believe meal kits provide a multitude of benefits including convenience and minimized food waste. I don't believe meal kits will last forever due to the increasing challenge of retaining customers in the current environment, with factors like third-party delivery and and food on-the-go.
1 https://www.npd.com/wps/portal/npd/us/news/press-releases/2019/93-million-us-adults-have-yet-to-use-a-meal-kit-but-are-interested-in-giving-them-a-try/
2 https://www.fmi.org/blog/view/fmi-blog/2018/06/11/what-do-we-know-about-the-meal-kit-consumer