14 Examples of Retail Theater
14 Examples of Retail Theater
In September, the CEO of Whole Foods Market stated his intent to "bring back the theater of retail…the amazing in-store experiences customers are looking for".1 That got us thinking. About what, exactly, he meant.
The Tenets of Live Theater
To put the "theater" in "retail theater", we'd have to incorporate at least some of what makes live theater special: a willing and engaged audience, well-rehearsed production, immersive space, a particular energy, and the chance to make a lasting impression.2
Can we truly say this about today's retail environments? Is this what shopping really looks and feels like? Our POV is, it depends. Delivering a retail experience is one thing, but theater? A place where "the store is the stage and shoppers are invited to be part of the play? A one-of-a-kind, multi-sensory, customer-centric engagement? A transformative, brand-building experience?"3
That's something else entirely.
In our opinion, brands truly replicating more of a live theater experience in retail – and retailers who allow it – are rare. Here are a few of our favorite examples:
Flagship Brand Stores
At the top of our list is a brand's "best or most important location",4 where "the primary intention is to take a branding concept to an extreme level".5
American Girl (New York), complete with a Girl and Doll Salon, Doll Doctors, Café, Calendar of Activities, and Private Parties6
LEGO Store (London), featuring a Minifigure Factory, Mosaic Maker, Pick & Build Wall, LEGO sculptures and Demonstration Table7
Hermés (Paris), designed to resemble the rooms of a grand, Parisian apartment, containing exclusive items not sold in other locations8
Starbucks Reserve Roastery (Chicago), a multi-story "ultimate shrine to coffee" with private tours, master classes, Coffee Lab sensory journey, dining, and other unique experiences and sampling events9
The House of Showfields (Brooklyn), self-described as "bridging art and retail" where visitors travel down a literal slide, and actors demonstrate products placed near works of art10
Virgin Holidays (UK), where a virtual roller coaster "transports you to some of Virgin's most exotic locations", and your travel consultation involves champagne and premium airplane seats11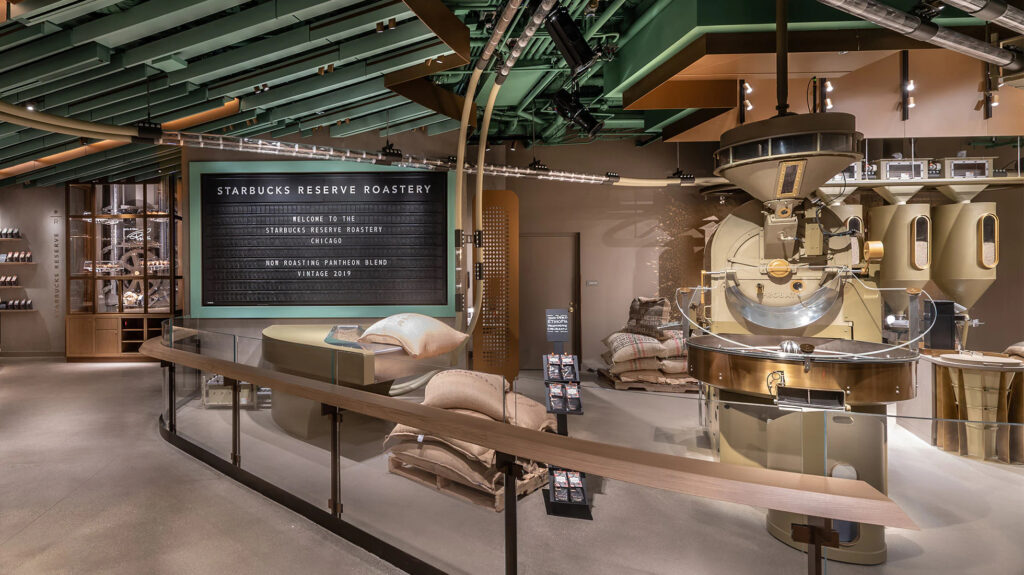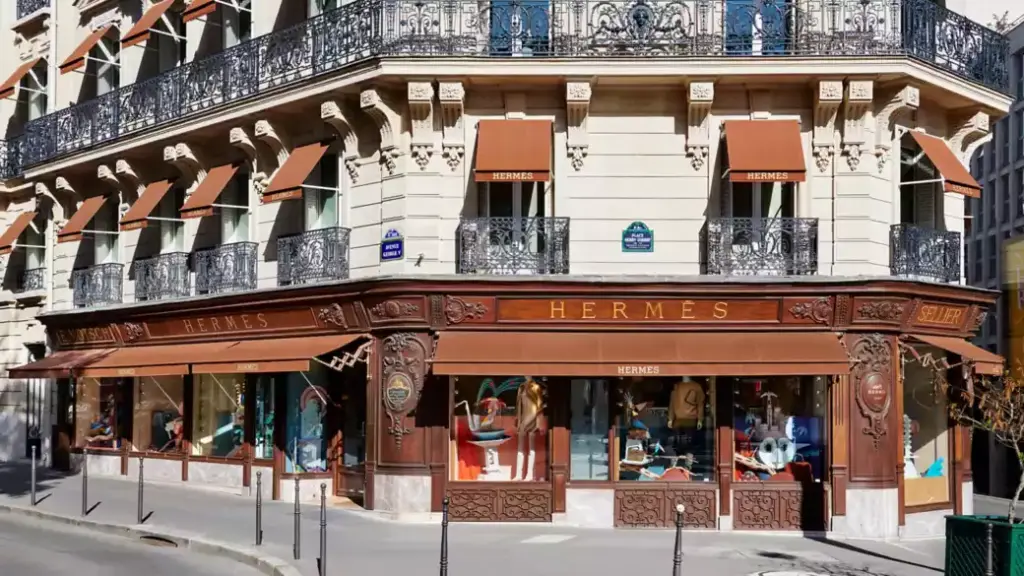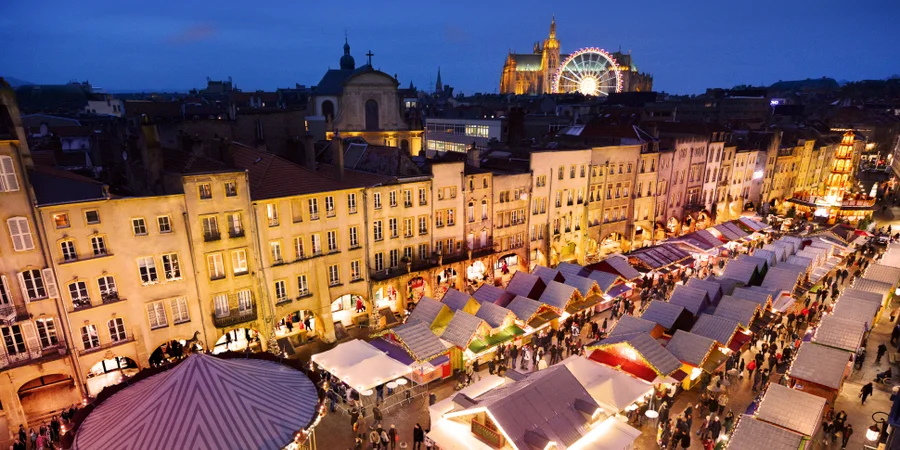 Pop-Ups
Temporary locations designed to "surprise and delight".
European Christmas Markets, boasting "up to 300 individual stalls, daily Nativity performances, lights, decorations, trees, tents, rides, games and merriment"12
For more check out our September article, "10 Pop-Up Experiences From 2023"
Must-See Window Displays
Bergdorf Goodman's awe-inspiring, annual holiday displays, deemed "one of the most treasured holiday activities in New York City,"13 and so famous there are dedicated walking, bus, and private tours to see them
SuitSupply's live-action tailor working at a sewing station in the front window14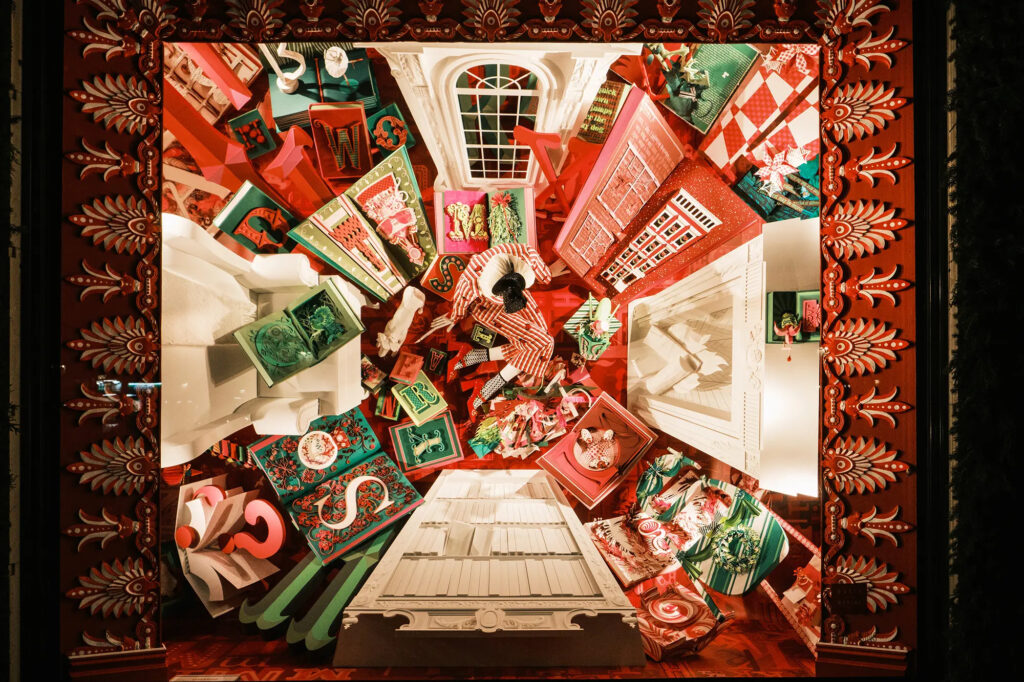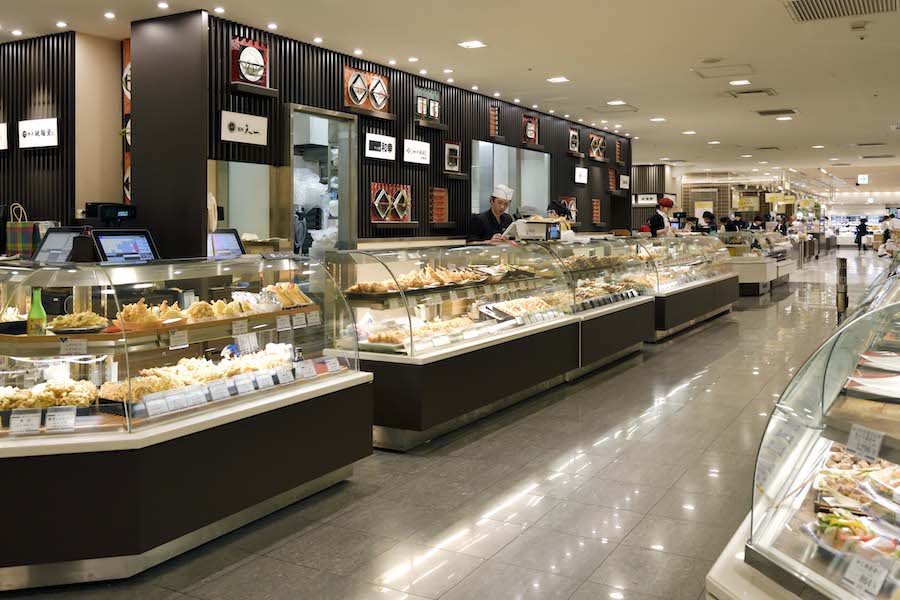 Japanese Department Stores
Renowned for world class, high-touch service, and staggeringly beautiful displays. Arrive precisely when the store opens and receive a welcome fit for royalty.15
Isetan's basement level food department is as memorable as it gets (trust us!), and incorporates life-like, stage-worthy "food props" enclosed in glass cases
Experiential Grocery
Stew Leonard's "Disney-esque" shopping experience, including musical animatronics, costumed characters, and an outdoor petting zoo16
The Fresh Market's latest remodel, complete with an enhanced grocerant concept, slow-cooked, braised meats prepared by in-house butchers, smoked meats from in-house pitmasters, and a highly sensorial coffee roasting experience,17 all of which earned them "Best Grocery Store in America, Best Grocery Store Bakery and Best Grocery Store Deli" honors in 202318
AFS (Associated Food Stores) smokehouse program, where brisket, smoked pork ribs and pulled pork are prepared in-house and strategically leveraged at carving stations, and the front entrance on game days, driving foodservice sales up +20%19
Repurposed Theaters
Urban Outfitter and COS retail buildouts in historic theater properties in Los Angeles20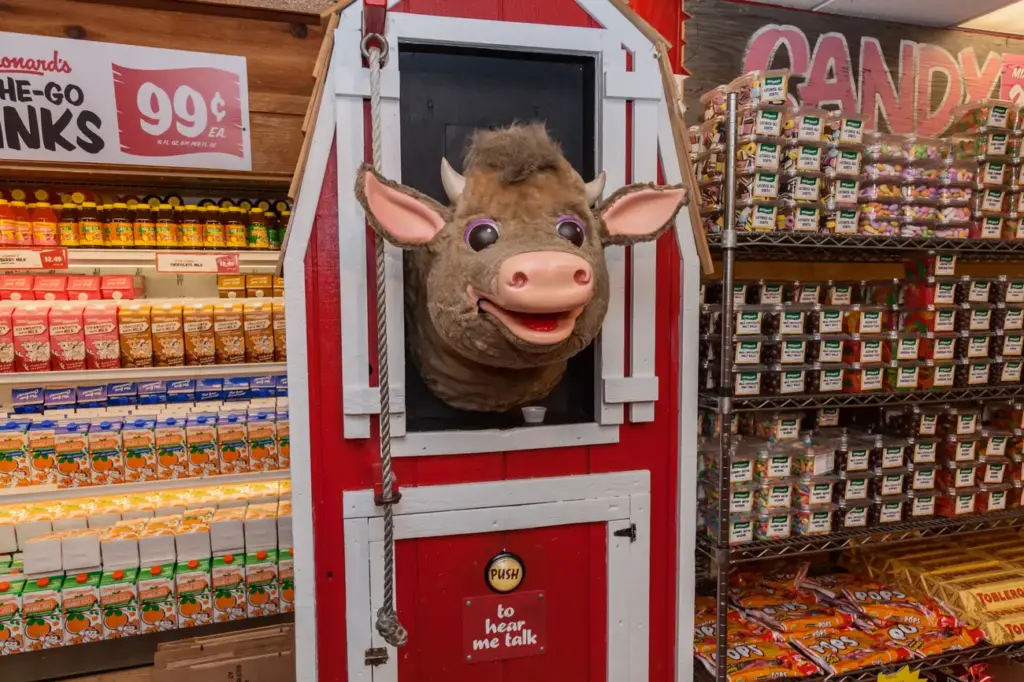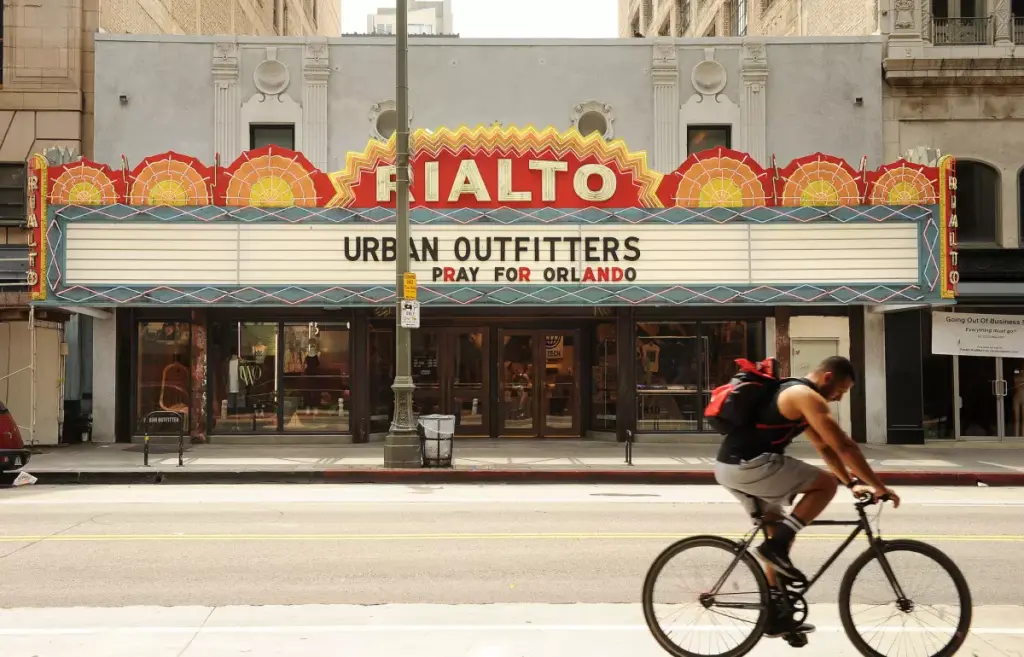 We hope the above examples challenge the notion of what "retail theater" can be. As you'll note, most of the above brands worked to create a world where their audience could live, even if only briefly. JT Mega Creative Director, Justin Wolocko, suggests that retail theater requires a "gravitational pull" – strong elements that elicit awe. To do so, he recommends that you:
Identify a purpose for the world you're creating
Aim for an experience that is not only physical, but emotional
Create drama with structural and visual scale, contrasting materials, texture, color, movement, and rhythm
Telegraph simplicity and harmony
Pay attention to detail
Make it interactive
Influence the consumer
[1] "Whole Foods CEO wants to bring back 'the theater of retail' ", GroceryDive, 9/20/22
[2] "The Enduring Appeal of Live Theater", Cultural News, 1/25/23
[3] "Enter the New Era of Retail Theater", Brookfield Properties, date unknown
[4] CambridgeDictionary.com
[5] "Themed flagship brand stores in the new millennium: theory, practice, prospects", Science Direct, 2002
[6] AmericanGirl.com
[7] LEGO.com
[8] "33 more top retail flagship stores", Insider Trends, 6/27/19
[9] Starbucksreserve.com
[10] "New wave retail theater", Wunderman Thompson, 8/14/19
[11] "47 Best New Retail Concept Stores in the World", Insider Trends, 10/09/19
[12] "The Ultimate Guide to Christmas Markets in Europe 2023", Upgraded Points, 10/14/23
[13] Free Tours by Foot, 1/15/23
[14] "Retail Theater: When a Store Becomes the Stage, InStore Design Display blog, date unknown
[15] "Department Stores", Japanguide.com, date unknown
[16] "Best Grocery Stores in the US", Tasting Table, 6/23/22
[17] "Restaurant vibe permeates reopened The Fresh Market store", Supermarket news, 10/28/21
[18] "The Fresh Market named best grocery", Supermarket News, 9/26/23
[19] "The item at AFS that drove up foodservice sales by 20%", Supermarket News, 4/18/22
[20] "Historic theaters gain new life as retail stores", Los Angeles Times, 6/30/16