2 Areas Where Tradition Is Being Upheld
2 Areas Where Tradition Is Being Upheld
Back in April, we touched on the concept of "nostalgia", and shared two different ways to approach it, either retrospectively (relics making a comeback, as is), e.g., Quisp breakfast cereal, or innovatively (putting a modern twist on something iconic), as in prebiotic sodas. Their common denominator? Novelty – bringing the past forward, through either reintroduction or modification, to inject freshness into a stale category.
But what if resurrecting the past had less to do with novelty and more to do with preserving culture? What if the motivations were purer…say, saving something from extinction?
That is precisely what we are seeing. The attempt to preserve "old world traditions" lest they be forgotten.
UNESCO, the United Nations Educational, Scientific and Cultural Organization, asserts that cultural preservation is critical because it strengthens the sense of who we are, which makes it possible to "transform societies, renew ideas, and change our perspective on the world".1
Two areas – language and food – demonstrate significant preservation activity:
Language
According to the UN, 90% of all languages in the world will disappear by the end of this century.2 An estimated 2,500 languages are considered endangered, and several, like Hawaiian, critically so.3 To preserve language, and thereby, culture, we note the following:
Preservation of language through music

Afro-Indigenous people in Belize working for decades to save the Garifuna language through dance music, strategically designed to "rally the young"4
Pop singer (and Kiwi), Lorde, re-releasing five songs from her "Solar Power" album, translated into Māori, the Indigenous language of New Zealand, with at least one debuting at the top of local charts5
Nashville's Fisk Jubilee Singers, established in 1871, touring for the last 150 years, to keep the spirituals sung by enslaved people alive6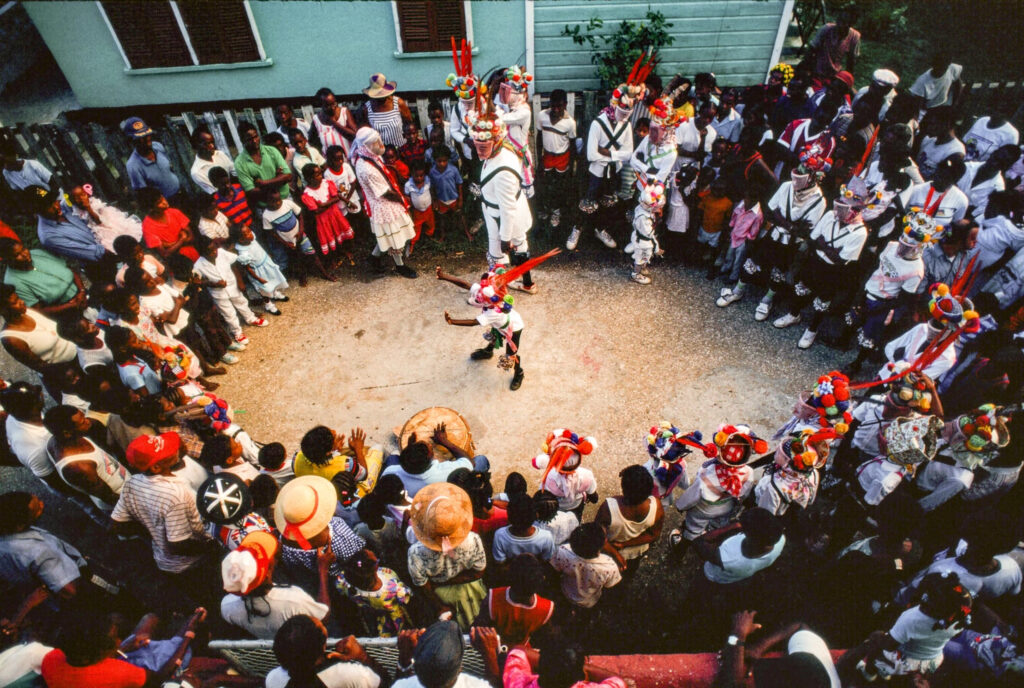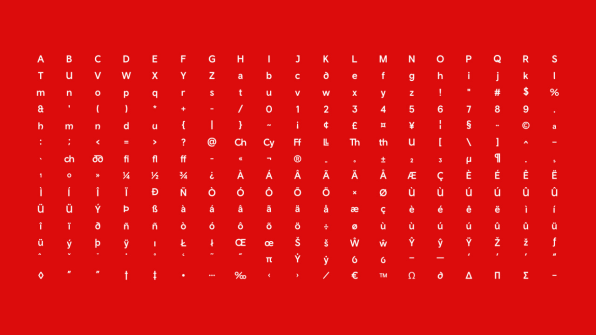 Preservation of language through typeface

Google Fonts creating Noto fonts for over 800 languages, to help endangered language cultures to communicate and younger generations to learn to read and write in endangered tongues7
The Welsh government commissioning the first digital typeface to include proper characters of the Welsh language – Cymru & Wales Sans – to help represent Wales to the world8

Preservation of language through names

Asian-Americans reclaiming their given, Asian names, rather than accepting Anglicized versions originally designed to meet the needs of White culture9
Food
Coincidentally, food is often referred to as a "language of love", for the important ways in which it imparts culture, as well as care. Here are some of the ways in which culture is being preserved through food:
Preservation of ingredients

A consortium of chefs joining forces to safeguard 85 delicacies nearing extinction, by nominating them for inclusion in the Ark of Taste catalog of endangered fruits, seeds, vegetables, and spices in need of protection10
Researchers sounding the alarm on foods at risk of extinction by 2050 due to climate change, including favorites like coffee, bananas, cocoa, honey, soybeans, wheat, maize and rice, wine grapes, stone fruits, chickpeas, and maple syrup11
Distillers at Spirits of French Lick, making use of historic yeast strains and corn varieties from the 1800s to "preserve the distilling legacy of Southern Indiana"12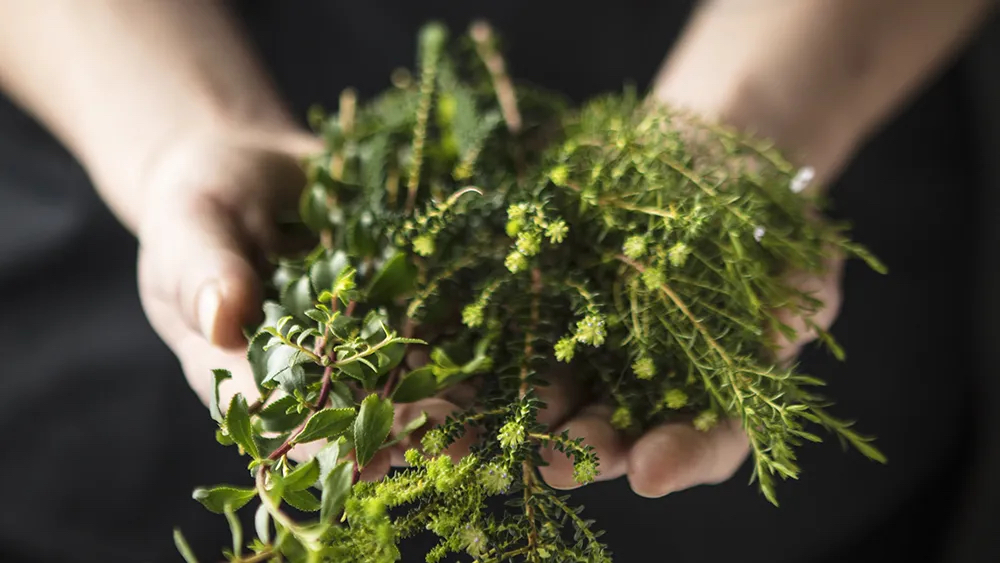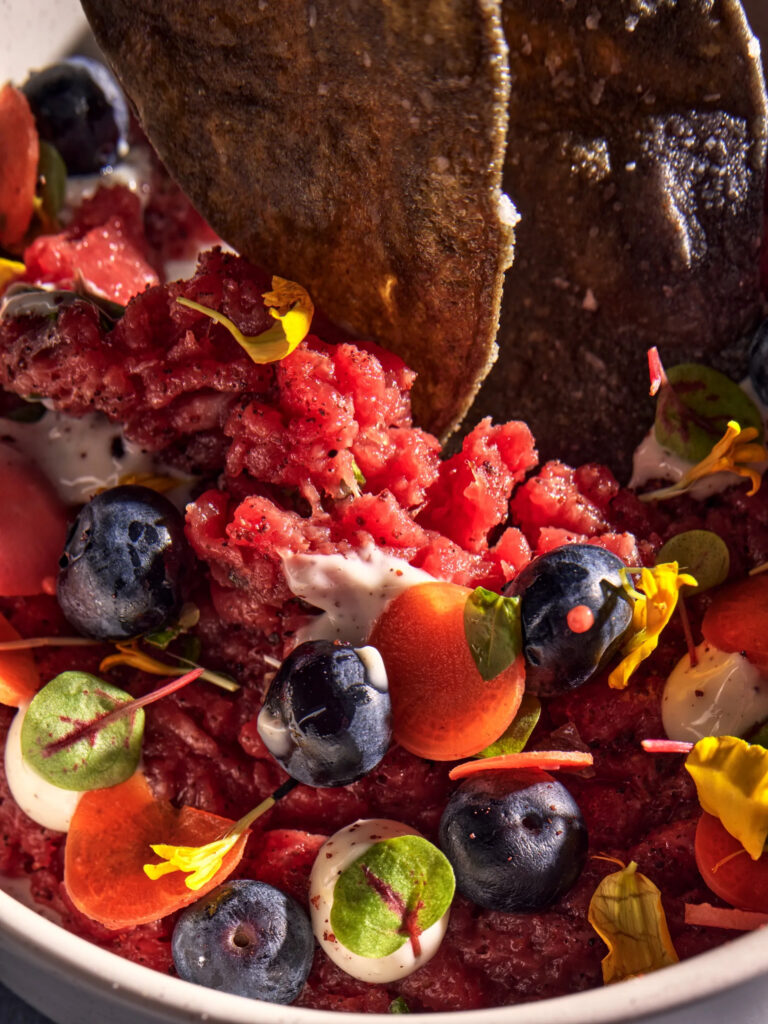 Preservation of cuisines

Tex-Mex trying to "reconnect with its roots" as a fusion-oriented, working-class food made inexpensively from whatever was at hand, in response to the competitive threat (and popularity) of regional cuisine from Northern Mexico (e.g., Birria and Cal-Mex)13
A renaissance of Indigenous foods

Minneapolis' own Indigenous Food Lab, run by founders Dana Thompson and Sean Sherman, designed to "preserve and share native culinary innovation, both past and present"14
Owamni, tribal descendants Thompson and Sherman's other venture, and winner of the James Beard Foundation Award for Best New Restaurant in 202215
Private chef Pyet Despain winning Gordon Ramsay's "Next Level Chef", determined to introduce Americans to traditional, Native foods, after the heartbreaking realization that the recipes and food her ancestors ate were "entirely forgotten"16
Atlas Obscura's collection of recipes from Indigenous chefs, to consider incorporating at Thanksgiving17
Cherokee owner, Morgan Owle-Crisp's "7 Clans Brewing" taproom in North Carolina, leveraging Indigenous ingredients in the brewing process, to tie the history, culture and tradition of the Cherokee nation or other Indigenous people to her beers18

Southern cuisine stalwart, Southern Living, reminding holiday hosts of the "Lost Pies of the South", e.g., Peanut Pie (Georgia), Persimmon Pie (North Carolina), and Transparent Pie (Kentucky)19
Preservation of authentic origin

France's Appellation d'Origine Contrôlée, a labeling system protecting the style, ingredients, and origin of a product, e.g., a product can only be called 'champagne' if it's made from grapes in the Champagne region
Italy's bill banning laboratory-produced meat and other synthetic foods, in order to "protect Italian food and wine culture and tradition"20
In summary, as younger generations age and current headlines continue to paint a surreal picture of the future, we think now is the time to consider culture…where to uphold tradition, and where to evolve. We believe this goes for people, as well as for companies and brands, and hope the above stimulates discussion.
[1] "The power of preserving cultural heritage to build a better world", UNESCO, 7/18/23
[2] "Culture", UN Department of Economic and Social Affairs, 2023
[3] Travel Tomorrow, 9/29/21
[4] "Can songs save an endangered language?", National Geographic, 7/21/22
[5] "Bringing Attention to the Māori Language, One Song at a Time", NYT, 10/17/21
[6] "150 Years of Making a Joyful Noise", Southern Living, 9/16/21
[7] "Preserving endangered languages with Noto fonts", Google, 11/23/20
[8] "Preserving One of Europe's Oldest Languages Through Type", Fast Company, 3/22/17
[9] "The Power of Reclaiming My Asian Name", The Washington Post, 1/05/22
[10] "Some of the World's Best Chefs Are Fighting to Protect Precious, Endangered Ingredients", Robb Report, 11/05/21
[11] "12 foods that might soon be extinct", World Economic Forum, 2/22/18
[12] "Alan Bishop: Preserving Indiana's distilling history while charting new directions", Times-Mail, 2/07/22
[13] "The death of Tex-Mex as we know it", Axios, 8/23/22
[14] "The Educators: Indigenous Food Lab", Bon Appétit, 9/20/22
[15] "How Owamni Became the Best New Restaurant in The United States", The New Yorker, 9/12/22
[16] "These 4 Indigenous Chefs Are Bringing Native Foods to The Table", Saveur, 6/17/22
[17] "5 Recipes from Indigenous Chefs to Add to Your Thanksgiving Spread", Atlas Obscura, 11/19/21
[18] "North Carolina Brewery Salutes Its Cherokee Heritage", Forbes, 3/19/23
[19] "Lost Pies of the South", Southern Living, 10/24/17
[20] "Italy moves to ban lab-grown meat to protect food heritage", BBC, 3/29/23