Marketing to the 2026 Consumer
Marketing to the 2026 Consumer
If you want a glimpse of the 2026 consumer, look up Amanda Steele. She's a typical California high-school senior; a self-professed coffee lover who listens to Drake and says economics is her favorite class.
But in 2010, Steele began posting makeup and beauty tutorials on YouTube from her bedroom as a way to connect with fellow teens. Today, her YouTube channel MakeupbyMandy24 has 3 million subscribers, and has garnered Steele her own branded makeup collection, a modeling contract and a steady stream of red carpet appearances.
And while Steele's level of success may be an exception, her prioritization of influence over affluence is quickly becoming the new consumer-value norm: he or she who can enact the greatest behavioral change wins, regardless of their financial position. It's what A.T. Kearney is calling "America's Next Commercial Revolution."
WHY IT'S HAPPENING
While A.T. Kearney highlights several reasons for the shift from affluence to influence, the widening gap of income inequality is perhaps most instrumental.
According to its November 2017 report, the Pew Research Center found that "the median wealth of upper-income families was seven times that of middle-income families; a ratio that has doubled since 1983. Upper-income families also had 75 times the wealth of lower-income families in 2016, compared with 28 times the wealth in 19831."
Traditional consumer models have fostered the belief that self-worth exists in direct relationship to what consumers buy, or, "I am what I own." But because of rising income inequality, the youngest consumers began looking for other forms of currency that didn't require traditional financial capital. 2026 consumers are shifting their self-worth to their ability to "create change and build community by influencing my peers2."

In other words, influence is everything.
WHAT WE THINK

We as food marketers must begin shifting our approach to brand development and brand building in preparation for the Influence Model for consumption.

Affluence Model: Consumers are inspired by brands and value brands for their personality and what they do
Influence Model:

 Brands are inspired by consumers and consumers value brands for who they allow them to be
WHAT'S NEXT
The emergence of the Influence Model for food marketing means rethinking how we tell brand stories and connect with consumers. Specifically, it will mean a shift away from providing inspiration to nurturing aspirations. Here are just two ways this shift will impact our business:
Brand Narratives
Inspiration: Brand stories or narratives built upon company values
Aspiration: Brand stories or narratives built upon consumer values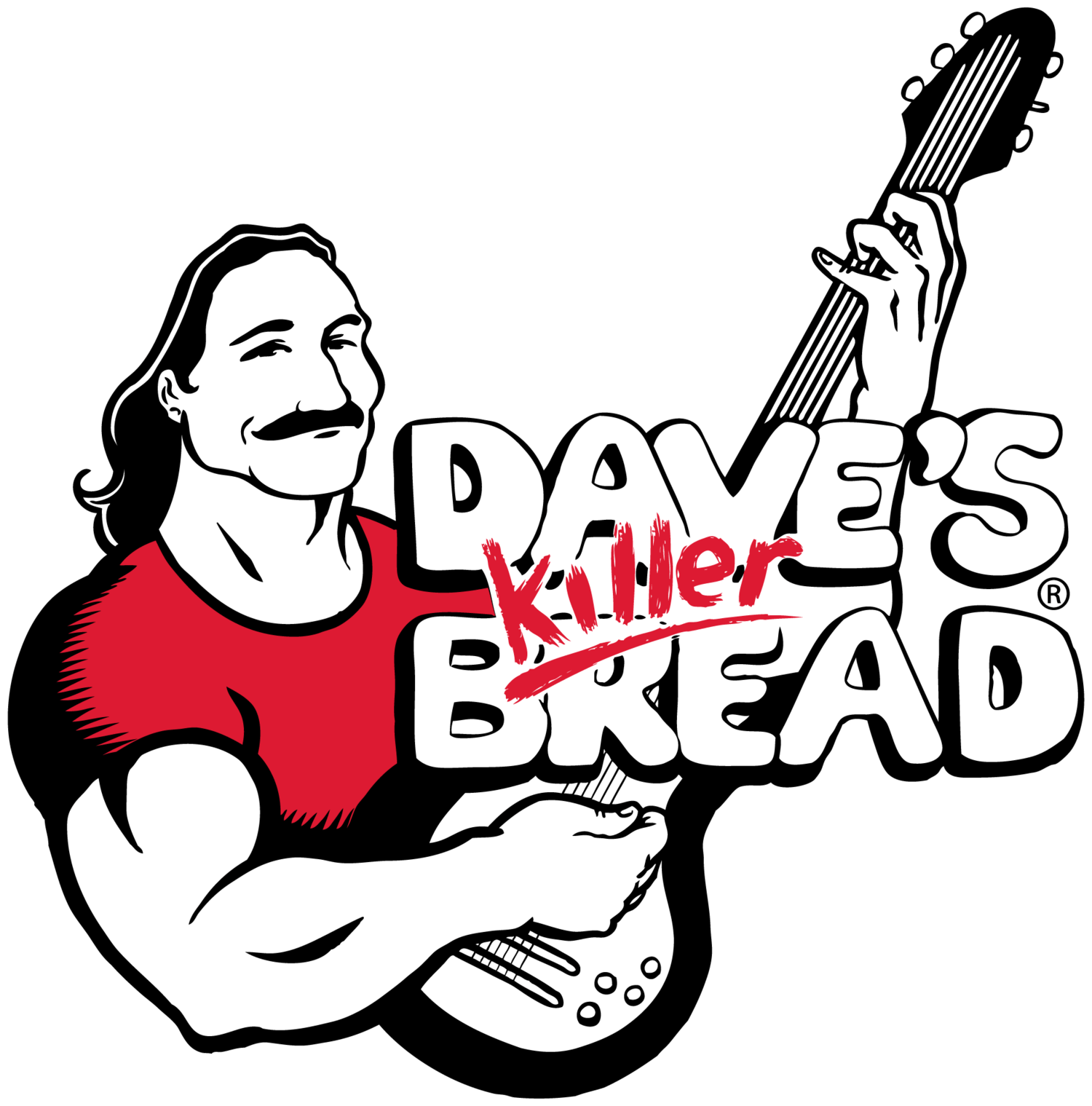 Dave Dahl was a convicted felon who, upon serving a 15-year prison sentence, was given a second chance to rejoin his family's bakery business.  Dave worked tirelessly to create his namesake bread and, for every loaf sold, now donates a portion of the profits to the Second Chance Project, an organization that gives the 1 in 4 Americans with criminal backgrounds a second chance at meaningful employment.
Recipe Inspiration
Inspiration: Give consumers products to recreate our ideas
Aspiration: Give consumers the knowledge to bring their ideas to life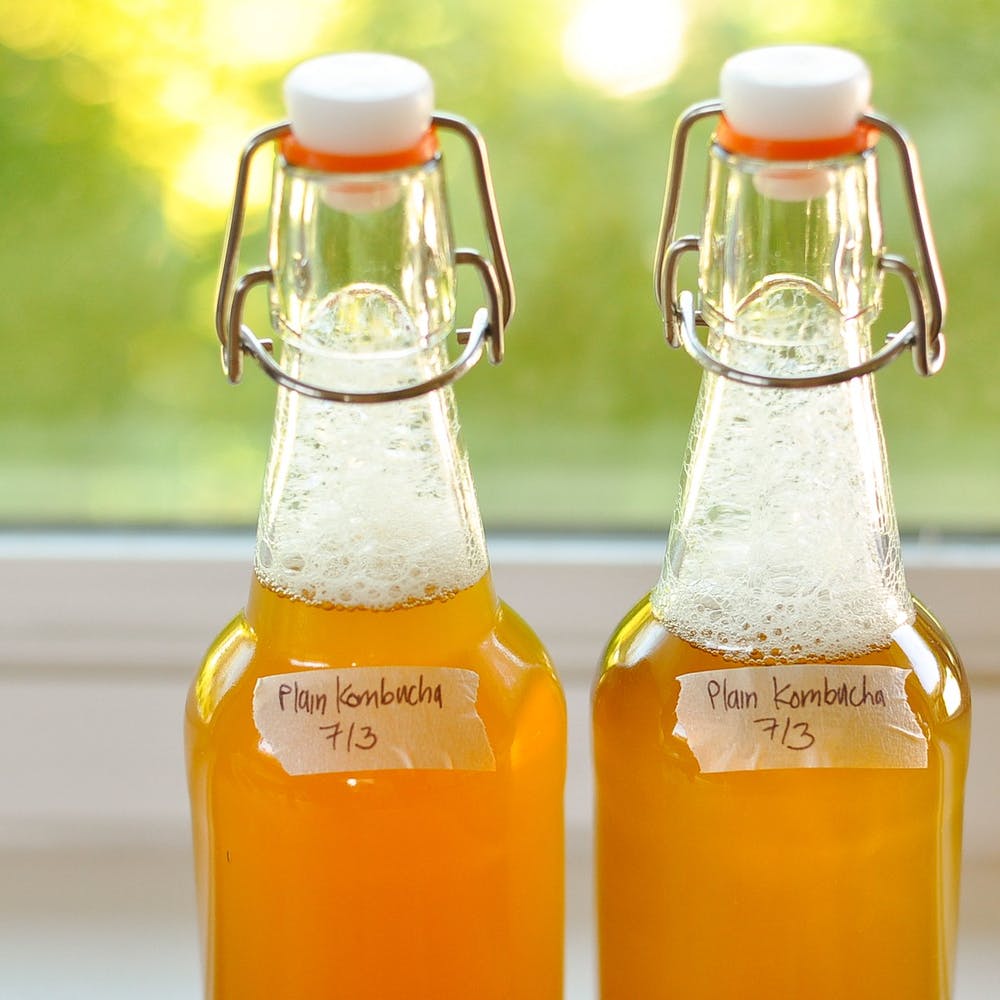 Traditional/Affluence-Model consumers look to food and beverage brands for ideas on social media they can easily replicate at home. Influence-Model consumers already have good ideas, but lack the tools or skills to make them a reality. Take a cue from The Kitchn, which has an amazing arsenal of trendy how-to's, like this article on making your own signature kombucha.
Just some Thought for Food™
1 "How Wealth Inequality Has Changed in the U.S. Since the Great Recession, by Race, Ethnicity and Income." Pew Research Center. 1 November 2017.
2 "America's Next Commercial Revolution: Influence vs. Affluence." A.T. Kearney, Inc. 2017.