6 Simple Hacks for More Social Media Success
Check out these tips and tricks and start making the most of your social posts.
6 Simple Hacks for More Social Media Success
1: Pick the Right Platform
If you're just starting out, maximize your efforts on one platform (e.g. Facebook vs. Instagram vs. Pinterest). It's easier for you to manage and allows you to be more effective with your posts.
Need help picking the right platform? Here are some helpful considerations.
Which platform do you (or your social media manager) have the most experience with and are most comfortable using?
Which platform has built-in extensions to work with your website and/or e-commerce platform?
Who are you trying to reach and where are they most active? It's important to understand as much about your audience as you can.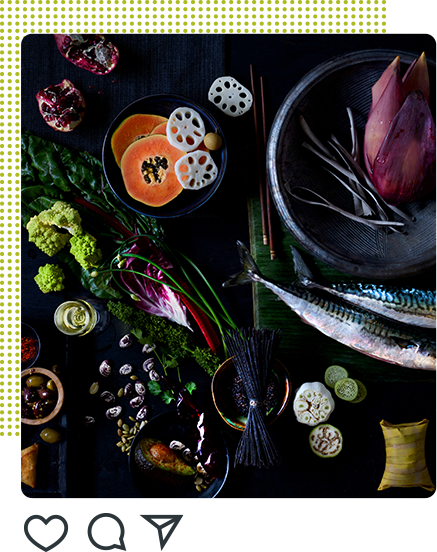 2: Know Your Audience
Keep in mind who you are talking to and be consistent across all marketing efforts. Every social media platform has demographics on their top active users (just Google it), and you'll get further faster by meeting your audience where they already are.
Here are a few insights into the different platform audiences.
If your brand/product appeals to a younger, Gen Z audience, consider TikTok or Instagram. If you're targeting Baby Boomers or Gen Xers, Facebook might be a better platform.
If you're selling a product that lends itself well to recipes, consider posting recipe ideas and content on Pinterest. Especially if your audience is largely female.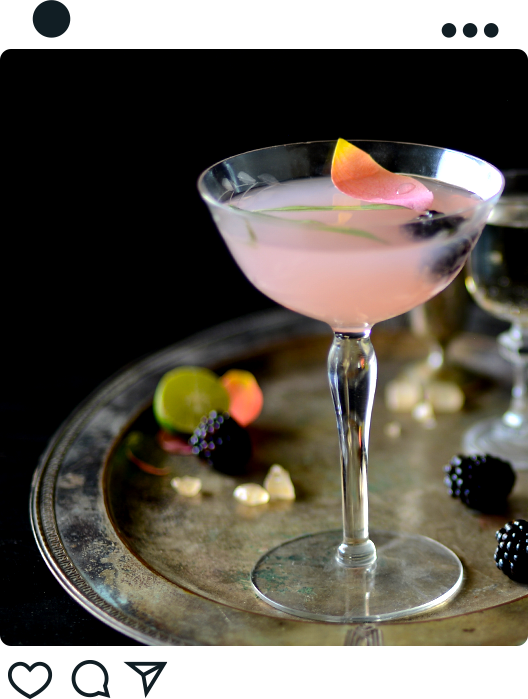 3: Keep the Engagement Going
When possible, keep the interaction going. Give people the opportunity to learn more if they want to keep engaging with your brand.
Link to your website or send them to your Amazon page.
Mention which retailers are currently selling your products and, if it makes sense, link to their sites.
It's also important to keep your brand look and feel consistent across all social channels. Don't mix your business and personal profiles to ensure your posts and comments reflect your brand voice.
4: Do A Little Every Day
When it comes to social posts, carve out a little time every day instead of trying to do a month's worth of content and responses in one sitting. This can help make social media management less overwhelming.
Here are a few more tips to help make things a little easier for you and your team.
Publishing and re-posting is a great way to stay socially relevant when you don't have time for original content.
Don't forget to respond to comments and DMs to ensure positive engagement.
Take advantage of auto-respond options if you receive DMs when you aren't available.
Proactively engage with your fans. Like, comment and re-share related content. You can also offer rewards or gift cards to those who favorably mention your brand.
5: Keep It Simple
Content creation doesn't have to be complicated. Anything you publish on your website (blogs, recipes and so on) can be broken down and reformatted into one or many social posts.
Capture images and video as often as possible and thinkabout how to turn small moments into social posts.
As always, when creating content, the most important thing to consider is who your customer is and if it will resonate with them.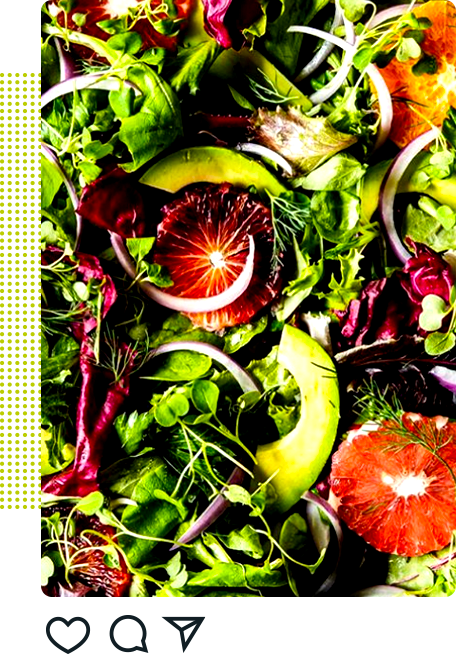 6: A Little Investment Can Go A Long Way
Every social platform offers built-in advertising options and they love to make it easy for you to spend some dollars.
With a bit of research, you can do some small-scale efforts to move toward any number of goals. Here are some tips:
Read what the platform says about how to reach people and for what purpose.
Play around with all the different ways to set up your target audience, keywords (depending on the platform) and other targeting parameters.
Start small! Spending even a few dollars a day can help you get a sense of what creative and what goal seems to be getting the most results.
Look at the data and use the platform/Google to tell you what it means.
Have more social questions?
Want someone else to just take it over and do it all for you? Don't worry, we hear that a lot. If you want more help, get in touch and we can talk it through.