Five years ago, an article appeared declaring "The restaurant of the future is a kitchen with a pickup counter."1 Five years later, the same predictions are still being made — that by 2030 restaurants will "require less square footage due to the increase in delivery and takeout."2 It's no wonder 8 in 10 operators were considering off-premise programs a strategic priority, even before the pandemic.3 It's also clear that the current success of these methods will likely be prominent in the coronavirus aftermath…our new normal. But it begs the question — what should these off-premise programs look like now and once we are through this crisis? Here's our interpretation:
Tech-enabled. It's reported that digital orders could account for 15–20% of all restaurant orders in the next decade.4 Unfortunately, many operators aren't equipped to meet this demand, with less than half allowing consumers to place orders via their website and less than 2 in 10 taking orders via mobile app or virtual assistants (e.g. Alexa).3 Chains like Domino's and Dickey's Barbecue Pit are even investing in AI (artificial intelligence) to improve ordering and optimize for hands-free, voice activation.5
Though small now, we think hands-free ordering capabilities may rise in importance as a means to further protect ourselves from touching things (like phones) to our face.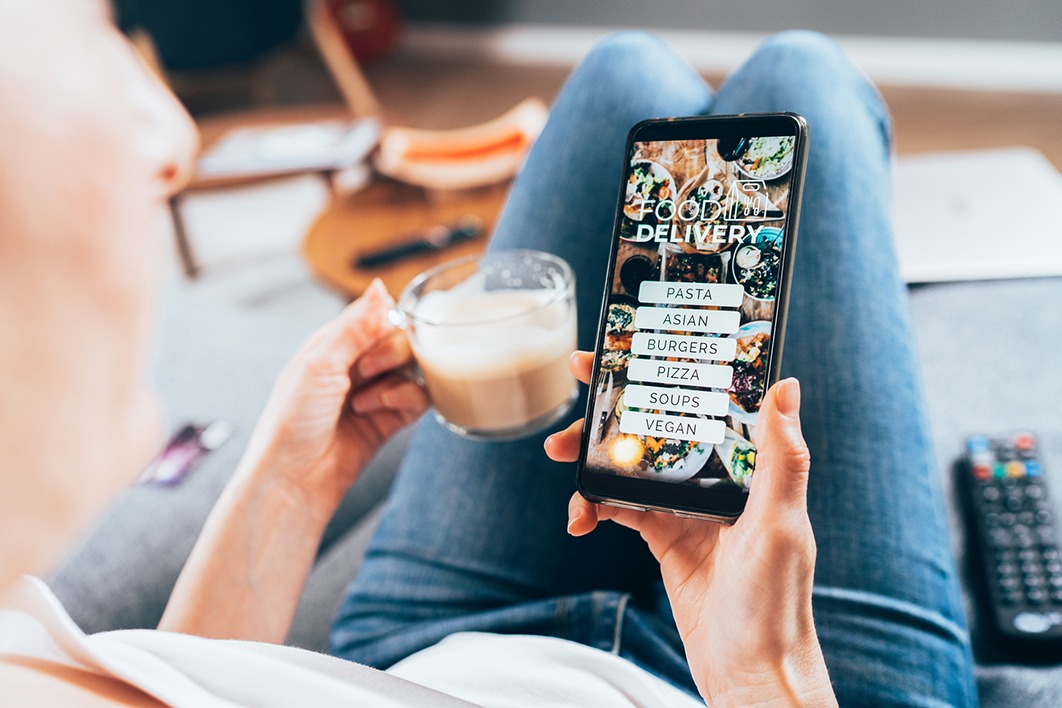 Daypart-savvy. Breakfast growth is attracting new entrants and it's an area where current players were doubling down prior to the pandemic.
We see dinner showing great promise, having currently replaced lunch as the top traffic-generating meal.6
Method diversified. While the majority of operators claim to have regular takeout, third-party or in-house delivery, less than half claim catering capabilities, and less than a third grab-and-go, curbside, drive-thru or food trucks.
Should current pandemic preferences continue, drive-thru and order-ahead pickup may become table stakes as consumers are significantly more willing to utilize these methods during the coronavirus crisis than they are delivery, curbside or takeout.7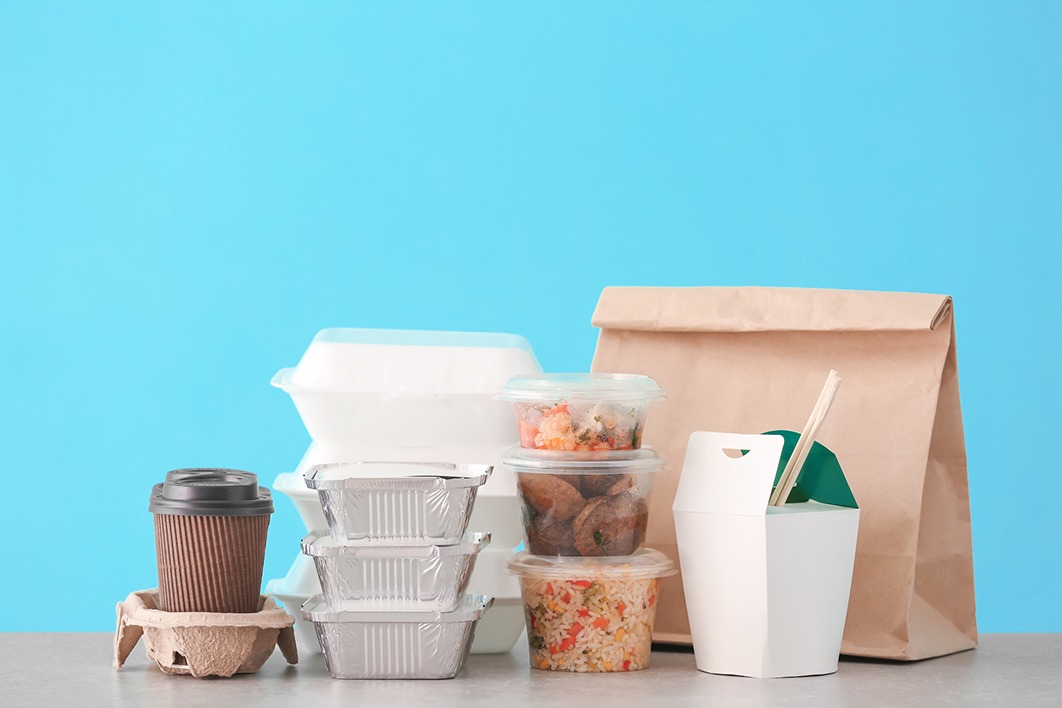 Quality in Transit, Safety At Home. We know experience is important and replicating the restaurant dining experience can be more challenging when food is expected to survive the drive home. As industry insiders say, "Whether dine-in or carry-out, guests notice when the quality of the food, from temperature to taste, are inconsistent."8
We see two potential solutions in the form of meal kits and partially cooked items designed to finish cooking at home. Why? At present, consumers deem meal kits "the least risky" option and the virus is said to be unable to survive heat.
All told, whether for convenience or safety, we believe off-premise dining has nowhere to go but up.
[1] "Bring your own dining room: the restaurant of the future", SmartBlogs, 1/23/15
[2] "Restaurants in 2030: More Tech, Less People, Lots of Unknowns", QSR Magazine, 11/19
[3] "Harnessing Technology to Drive Off-Premise Sales", Technomic Study with National Restaurant Association, 2019
[4] "Redefining the restaurant of the future", NRN,10/29/19
[5] "The Artificial Era Has Arrived", QSR Magazine, 3/20
[6] "Restaurants Down But Not Out: Datassential Survey", Meatingplace.com, 3/30/20
[7] "COVID-19 Report 3: Into the Home", Datassential, 3/19/20
[8] "Survey: Dining out still more popular than takeout, home delivery", Phoenix Business journal, 1/28/20