On March 24th, a national restaurant coalition launched "The Great American Takeout", urging Americans to order at least one delivery or pick-up meal that day to support the industry.1 Recently, we at JT Mega launched our own campaign called "Turn the Tables Minnesota," with outdoor billboards, social media, and spots on MPR, Pandora and Spotify, to promote ongoing support of the restaurants in our local community.

As we all do what we can to keep our beloved restaurants going — not just by ordering food and drink, but by posting and tagging our takeout on social media — we thought it would be a good time to share some tips and tricks for creating the most flattering photos of our food. Here are 5 things you can do, as recommended by JT Mega photographers and food stylists:
Leverage natural light. It's the most flattering and true. Move your food as close to a window as you can. Take advantage of the best light of day, from 11am–3pm. If you're really serious about your shots, make a lighting sandwich: window on one side, food in the middle, large white sheet or board to reflect the light on the other.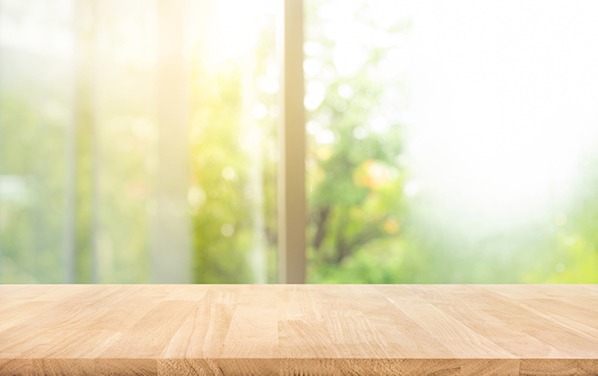 Optimize your camera position. Things like hot dogs, pasta, salad, soups and cocktails look great when shot from overhead. When it comes to things like burgers, sandwiches or beer, shoot from the side. If you shoot from the top, you'll either get just bun, bread or foam and you want to showcase the deliciousness of the layers beneath; playing up as many of the food's attributes as you can.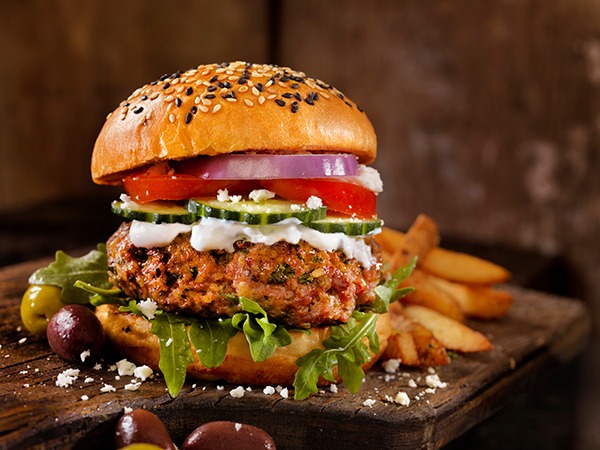 Avoid filters. We know. Instagram has a lot of cool ones. They look great on faces and even landscapes, but they are not your friend when it comes to food. You want food to look as authentic as possible.
Consider your backdrop. When in doubt, use white, it allows the food to be the focal point.
Keep it simple. Fight the urge to over-stage it by adding too many props. A plate or a fork or a takeout container can be enough.
Now get out there and Turn the Tables!
1 "Restaurant Coalition Launches The Great American Takeout Campaign", Media Post, 3/22/20
---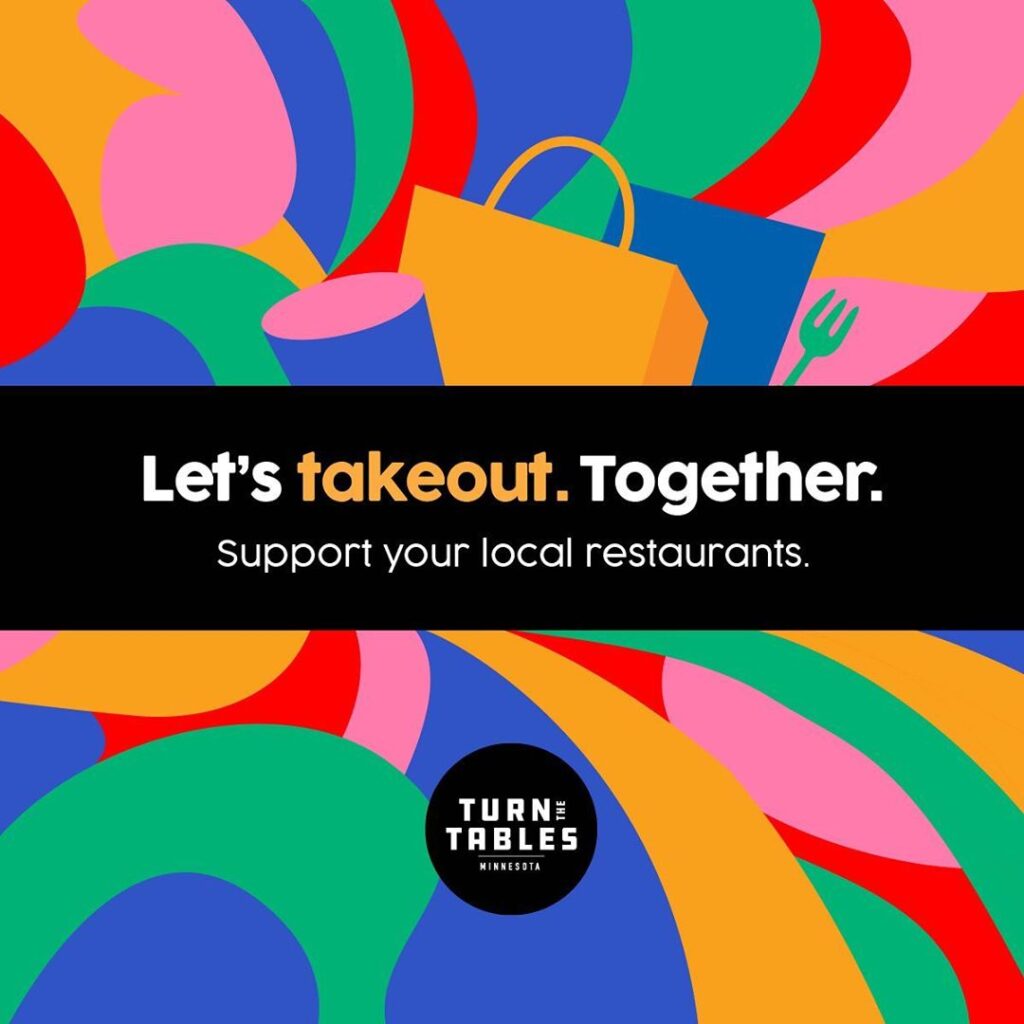 ---