New Ideas for Retail Sampling
New Ideas for Retail Sampling
Sampling has always been a key tactic in driving trial, conversion and hopefully, repeat purchase. But like most of the experiences we used to enjoy, it is compromised by pandemic-era safety concerns and now, labor shortages. While Costco has brought traditional methods back, not all retailers have followed suit. Fortunately, there are other opportunities to distribute samples… but you need to be willing to leave the building. Here are some inspiring examples:
Curbside Bag Inserts
Walmart, Kroger, Target, Albertsons1, and The Fresh Market2 have allowed companies like General Mills to add samples to curbside pickup orders as a means to "surprise and delight" their online shoppers. Some brands have deemed it more effective and scalable than traditional methods.
Cross-Promotion
Heineken 0.0 provided HelloFresh meal kit shoppers the chance to add an alcohol-free beer sample to their order.3
Táche pistachio milk attached free samples to orders at select coffee shops.4
VIP Product Testing
Coca-Cola launched Insiders Club, an exclusive 1,000-member subscription service that ships three yet-to-be-launched beverages each month for subscriber feedback and social media "unboxing".5
Ghost Kitchens
SIMULATE® Chicken launched its own ghost kitchen operation, in order to gain the trial necessary to interest retailers and restaurants in its plant-based chicken Nuggs.6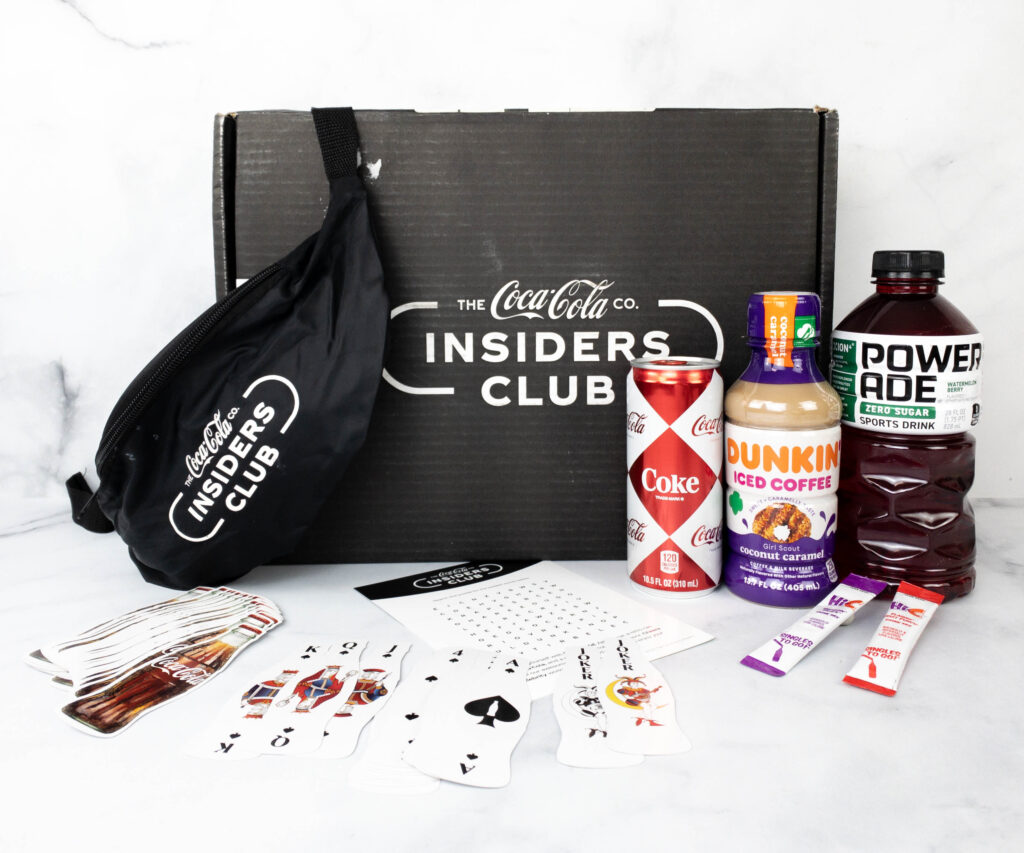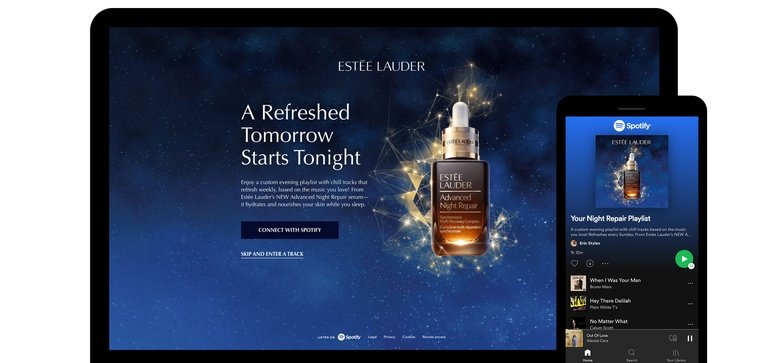 Voice Assistants
Beauty giant, Estée Lauder, gave Spotify listeners a chance to verbally request samples of their blockbuster skin care serum using Google Home devices.7
Interactive Direct Mail
Mucinex, prohibited from selling a product with a particular active ingredient on Walmart.com, found a creative workaround: a Mucinex Nightshift-branded tissue pack containing a QR code that linked to their TV spot and an opportunity to place an order for Walmart in-store pickup.8
Celebrity Influencers
At present, we are intrigued by self-proclaimed 'supertaster' and host of Top Chef, Padma Lakshmi and her YouTube series, Taste Testers. The most recent episode centered around the sampling of tomato products ranging from heirlooms to sauces to tomato-flavored chips.9 Getting on her radar may be a challenge, but her reach and appeal are wide.
According to a recent survey, nearly 6 in 10 shoppers report "trying new items every month."10 If they can find ways to do so in this climate, so can we. To prepare for new opportunities, we recommend you examine your portfolio and your pipeline to determine where support is needed and budget for trial size SKUs… or if your product is perishable, perhaps grab-and-go "samplers". If all else fails, there are always coupons!
[1] "Free samples with your curbside groceries: How brands are wooing Walmart's online shoppers", NBC.com, 3/10/21
[2] "The Fresh Market adds chocolate samples to pickup orders", GroceryDive, 8/27/21
[3] "From snack bars to beer, CPG rethink the art of sampling in a post-COVID world", FoodDive, 8/23/21
[4] "Startup food brands are getting creative with sampling", Modern Retail, 12/11/20
[5] "Hotspots: January 2020's Top Trends Observations", Mintel, 1/29/20
[6] "How the Tesla of chicken hit a ludicrous growth mode thanks to ghost kitchens", Fast Company, 3/26/21
[7] "Estee Lauder lets Spotify listeners order samples on Google Home", Mobile Marketer, 10/29/20
[8] "Mucinex drives trial with omnichannel experience built around QR codes", Mobile Marketer, 9/23/20
[9] Instagram
[10] "Shoppers indicate interest in touchless food sample kiosks", Supermarket Perimeter, 9/24/20