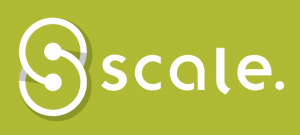 Last year, JT Mega launched JTM Scale, an initiative designed to bring our agency's expertise to the rapidly growing food start-up space. We've had the opportunity to connect with incredibly talented local entrepreneurs and to partner with some fantastic organizations throughout the past 12 months. The level of innovation in food and beverage continues to impress. In the next couple of months, we'll share some highlights we've observed over the past year.
SO, WHAT'S HAPPENING?
Collaboration. Collaboration is key in any rapidly growing, complex space – and the people who are passionate about food and beverage don't just talk the talk – they roll up their sleeves, get involved, and work together. One of the strongest representations of this is in our own backyard. Minnesota has a long history of leadership in food and agriculture, with businesses like General Mills, Hormel, Cargill, Schwan's and Land O'Lakes all headquartered in our state. With this foundation, there is a natural proliferation of innovative start-ups all around us.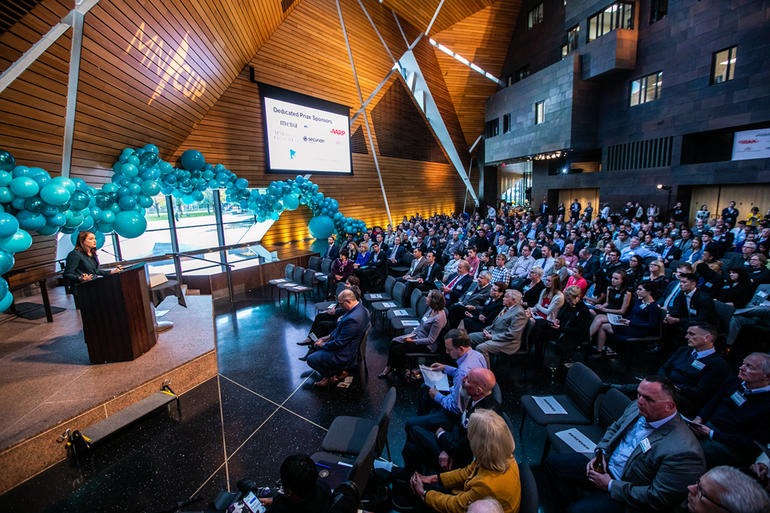 The community is taking notice – and making a concerted effort to cultivate and foster this energy. MN Cup, a community-led, public-private partnership is kicking off its 15th annual competition and has a division dedicated to food/ag/beverage. It's the largest, most impactful statewide startup competition in the world.
Organizations like Grow North (who hosted the first annual Food, Ag, Ideas Week last fall) are developing events and forums to bring people together and create an ecosystem of support and innovation. The turnout was impressive – with panels, discussions, community mingles and a range of topics covering "the health of school lunches, competition in craft brewing, the emergence of the hemp industry and development of self-driving tractors."[1]
WHAT'S NEXT
Organizations like MN Cup and Grow North are becoming more established across the country and around the world. Food has always been an integral part of culture, which is quite literally bringing more seats to the table. With this influx of interest comes support from industry stakeholders in the form of formal incubator programs, collective kitchen spaces, education seminars, mentorship and funding. It is an exciting time to be part of this community as collaboration is elemental in developing innovative products and solutions.
[1]"Announcing the first-ever Food, Ag, Ideas Week." Make It. MSP. Grow North. August 4, 2018.