#DryJanuary #SoberOctober #SoberCurious #SoberIsSexy
The sober-curious movement is a natural outflow of plant-based eating and lifestyle diets. Consumers are more focused on what is in their food, where it came from and how it benefits their body. The sober-curious movement is no different. As discussed back in July, the low ABV and sober trend has taken off this year, with more beverage companies creating no to low alcoholic beverages and more consumers are challenging themselves to take a break from the booze.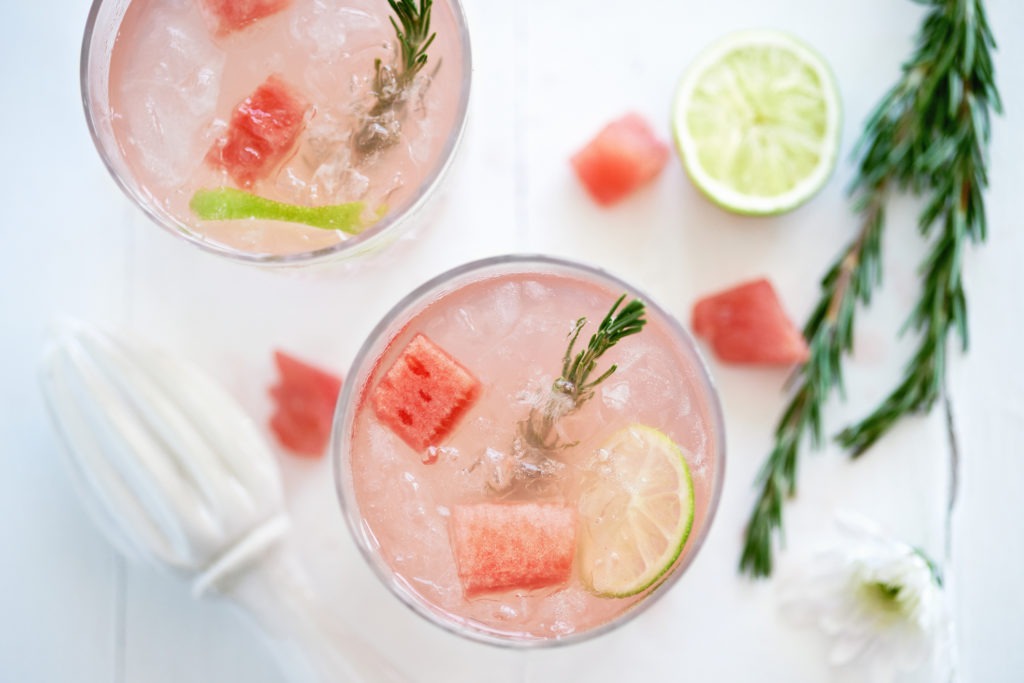 According to Nielson, Millennials are driving the mindful drinking movement, with 66% saying they're making efforts this year to reduce their alcohol consumption1. For those 21 and older, the top two reasons they stated for abstaining from alcohol were health (50%) and weight loss (28%). In January 2019, one-fifth of Americans said they participated in Dry January and 83% of Americans who participated this year say they will participate again in 2020.
More recently we have begun to see companies pop up like Wild Basin Boozy Sparkling Water, who's tagline "Keep running wild", which speaks to active lifestyle consumers who value the outdoors, socializing with friends and healthier living. We are also seeing non-alcoholic spirits popping up like Seedlip, who wants to help the dilemma of 'what to drink when you're not drinking'.
Bar and restaurant experience without the buzz
Bars and restaurants are noticing the trend as well. The Sans Bar in Austin, TX is the first sober bar in the city. The owner of the bar wanted to create a safe and inviting atmosphere for people who want to have a good time without alcohol. They offer live music, upscale environment, and sober drinks that you can't find anywhere else. Even in our hometown of Minneapolis, MN the restaurant The Lynhall has created a Sober Sunday Supper Series where they partner with local restaurants, prepare a four-course family style dinner paired with non-alcoholic beverages. Colorado is the latest state to take part in this trend with Bar Zero, a nonprofit bar supporting people who are choosing not to drink.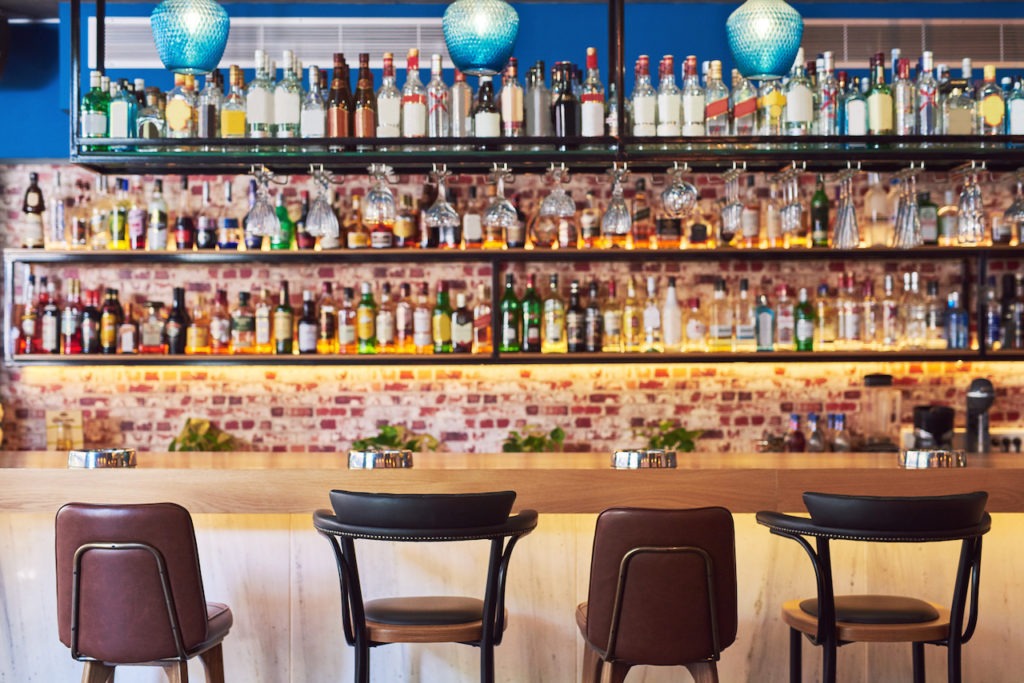 What's next?

As consumers experiment with making a shift away from the prominence of alcohol, there will likely be even more who challenge themselves with #DryJanaury to give their body and mind a break. How operators start and continue to lean into this "movement" with food, drink and social experiences may offer new ways to win over this emerging group.
1 Nielsen, Many Americans Are Looking for a Bar Experience Without the Buzz, 2019