As a frequent traveler, both professionally and personally, one component of my food intake remains stable to ensure my eating doesn't go entirely rogue. Breakfast. Coffee and a banana with a handful of nuts. As much as I crave a little consistency, recently I've learned that I'm missing out on a daypart that is getting increasingly more interesting – both worldly and creative.
It isn't just avocado toast on the rise – though it's the #1 fastest-growing breakfast item at both limited-service and full-service restaurants according to Datassential.1 This past weekend in Oregon, I had it twice, but not "just any avo toast". Both incorporated ingredients like radish, poached eggs and….heat. "Mama Lil's Peppers" and "Chili Flakes". A perfect example of how operators are responding to the fact that 45% of consumers state that a bold or spicy flavor is an important attribute to consider when ordering a breakfast item!1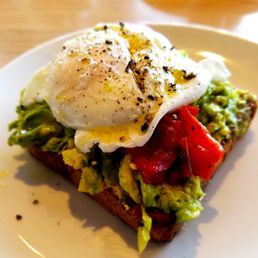 Foodscape3, led by Datassential earlier this fall, featured some of the wildest foods at every meal. Breakfast was no exception. From Korean milk bread (yes it's as good as it sounds), to mini conchas from the Mexican Panaderia, the pastry options did not disappoint. More than a third of consumers say they're interested in trying a global pastry, and there aren't too many restaurants that offer them that opportunity – just 10% today.1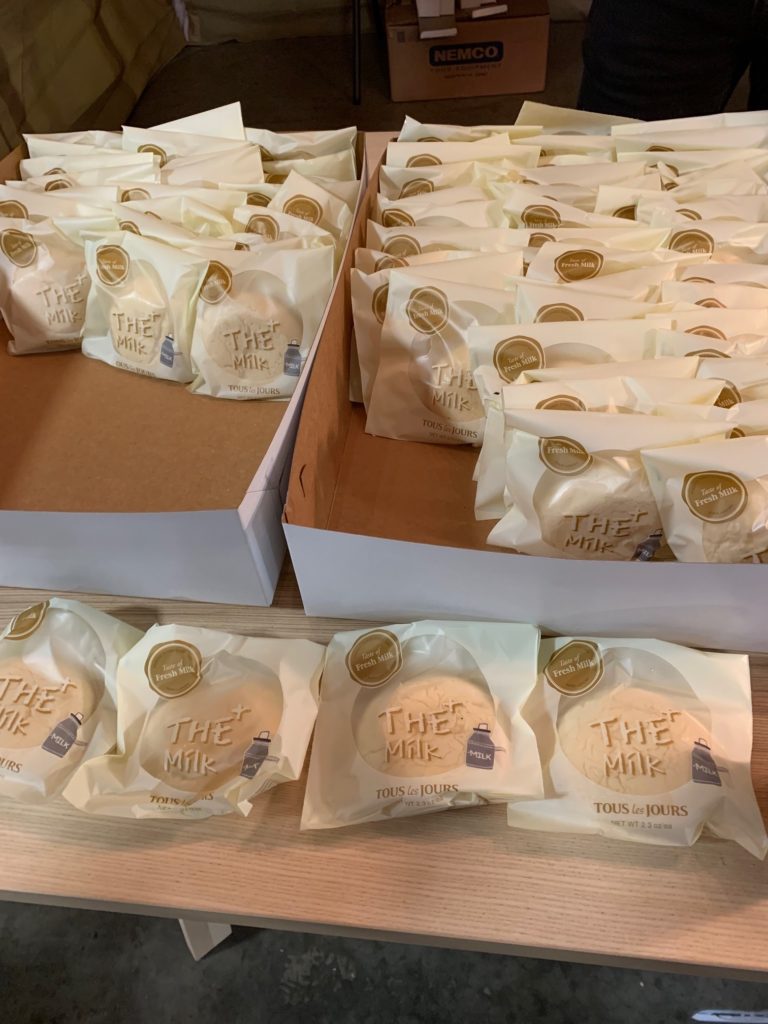 It's exciting to have more opportunities to experience foods and flavors from around the world. It's certainly offering restaurants and operators a chance to develop more unique dishes, both at the expected breakfast hour and throughout the day. More than half of all operators offer a brunch menu that differs from their breakfast offerings and about a quarter of all are seeing an increase in brunch sales this past year. I know I'm intrigued by what I'll see as a consumer – even if it means I have to find alternative ways to maintain some meal consistency on the road. Or, incorporate a post-breakfast stroll!
1 Datassential Foodscape3. Chicago, IL. September 2019.