Natural Products Expo West 2023
Natural Products Expo West 2023
We've been heading to Expo West for years and always walk away with new industry learnings and connections. This year proved no different, and while many of the trends aren't new to the natural products space, there are key areas gaining momentum.
This year, I won't be sharing a trends recap as I imagine you've had plenty come through your inbox in recent weeks. Rather, I'll share my observations from the lens of (1) what felt different this year than in the past, (2) moments worth celebrating, and of course, (3) the best thing I ate.
2023 Highlights
Sustainability: This year, the momentum behind sustainability came through in far more integrated ways than ever before: products ✅, messaging ✅, partnerships ✅, accountability measurements ✅, and approaches (regenerative, traceability, upcycling, zero waste) ✅. Check out the expansive range of brands getting behind these efforts. It provided a sense of unity in a competitive trade show landscape in a bigger (and necessary) way than ever before.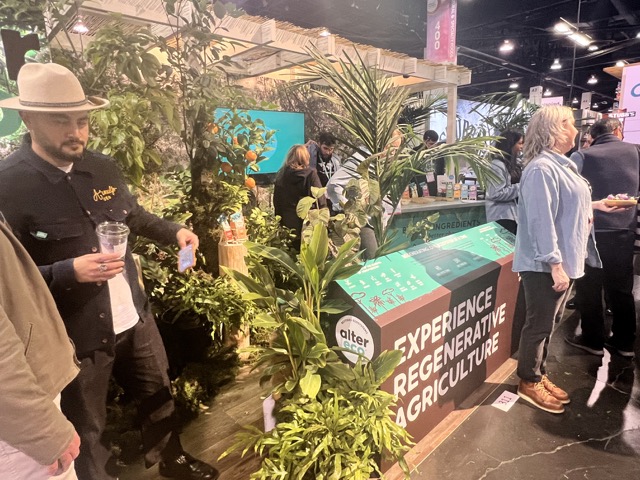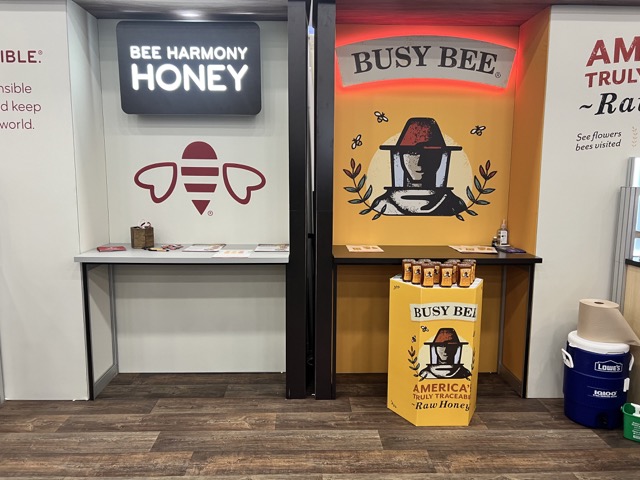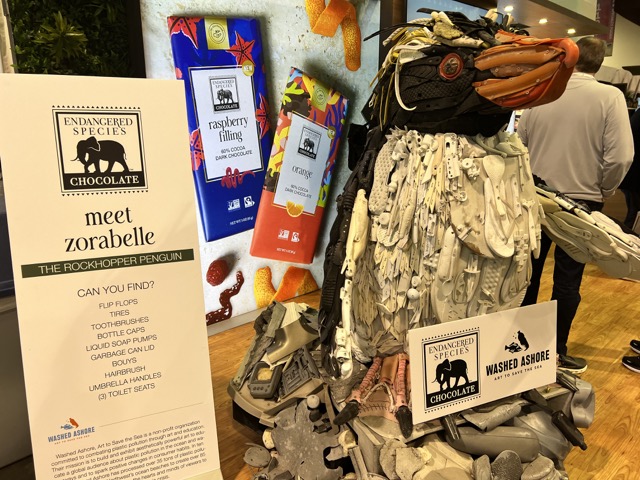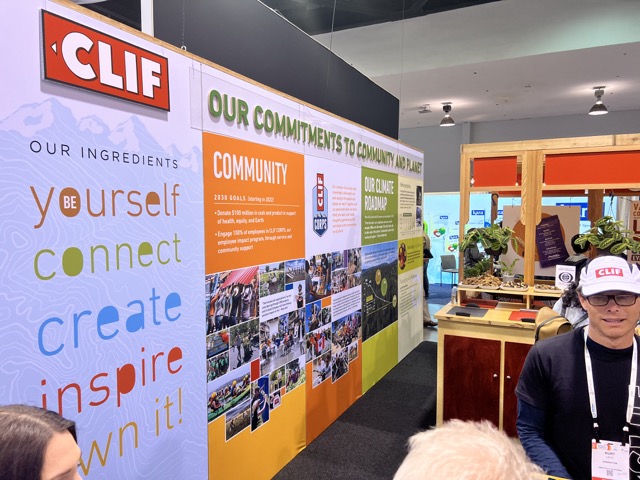 Youth: With more than 80% of new parents falling in the millennial generation, it's no surprise that food & beverage companies are creating new brands and products to meet the needs of this massive population of parents. This year, it was notable how many more exhibitors were showcasing innovations specifically built and targeted for children (and messaged to parents). Also worth noting – more options for "dog moms and dads" throughout the showroom as well!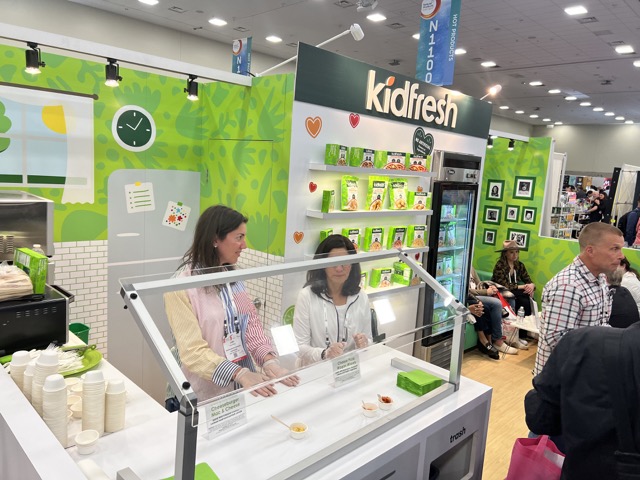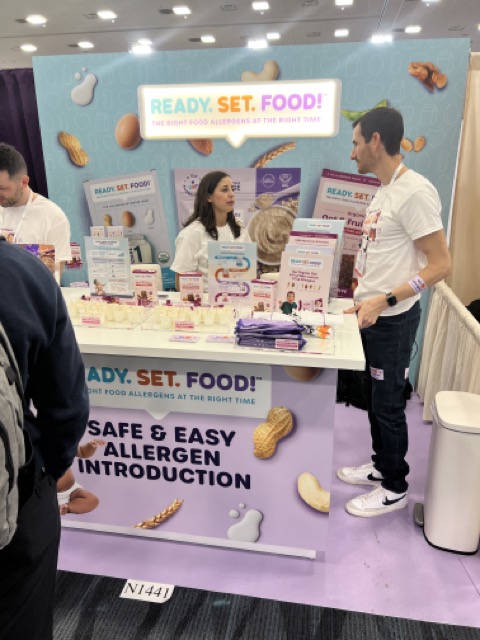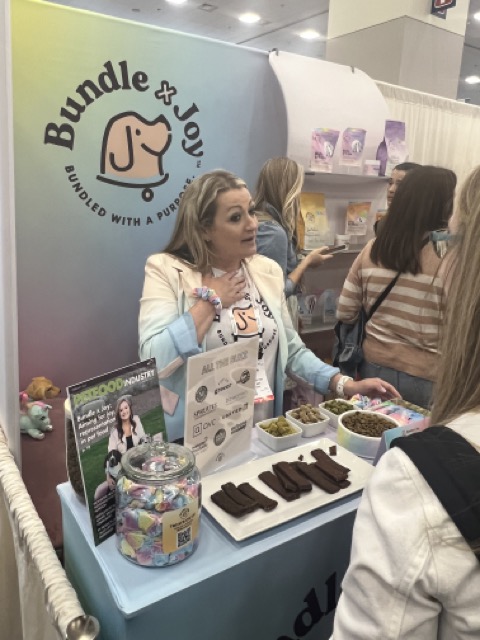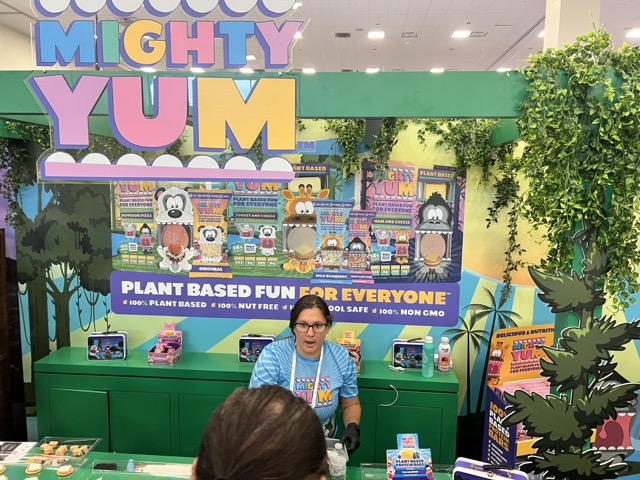 Better-for-You & Non-Alcoholic: Better-for-You isn't new in food or beverage, nor is the increase in value-added, functional ingredients. It's no surprise that since COVID, there's a higher demand for integrating health with the way we feed our bodies. Yet, it continues to take on new forms. This year, there was a notable presence in the non-alcoholic category, even compared to the recent shows where we've seen it pop up. It was promising to see how brands are leaning into the flavor profile and experience that N/A beverages can provide for those looking to abstain, or simply minimize, alcohol consumption.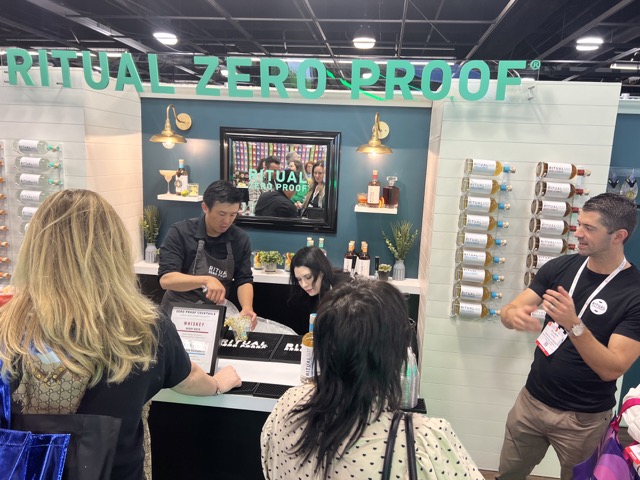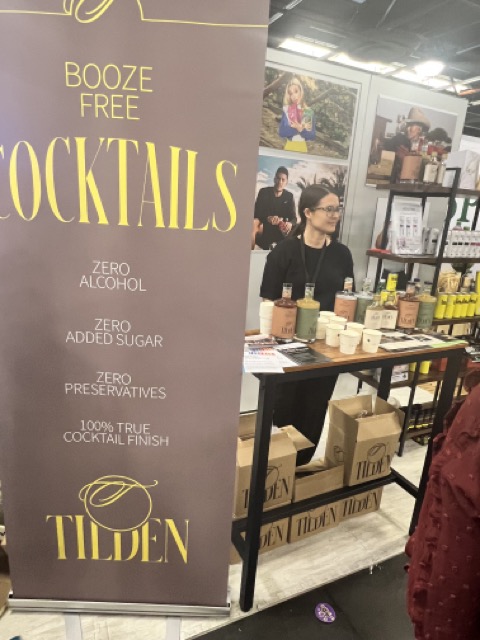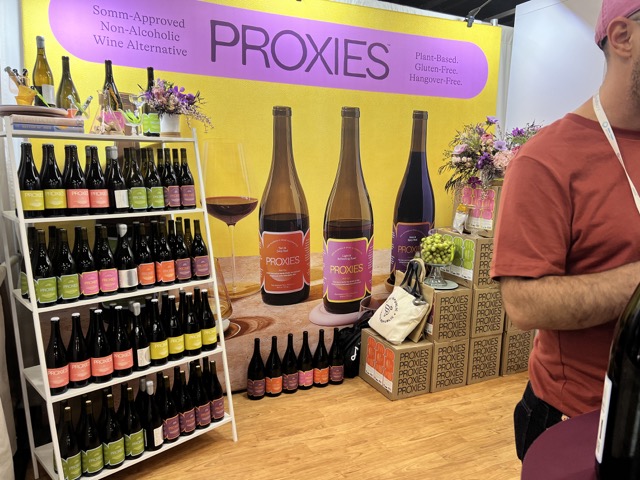 Celebrate Community
Maazah! Every year, Expo West holds a pitch slam where 10 semi-finalists compete in front of an esteemed panel of judges and a crowd of highly engaged industry leaders and entrepreneurs. Maazah, maker of the "magic green sauce" took the grand prize! We are incredibly proud of our Minnesota-based partner who won the JTM Scale award last year. We absolutely love working with the Maazah team as they grow their business of delicious Afghan-style chutneys around the world. If you haven't heard of them, learn more here.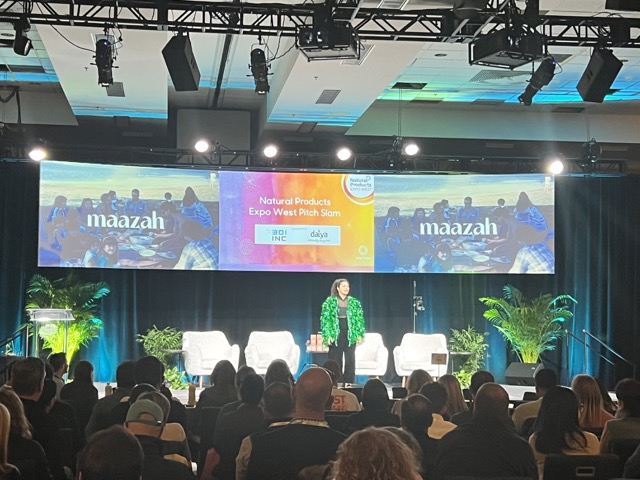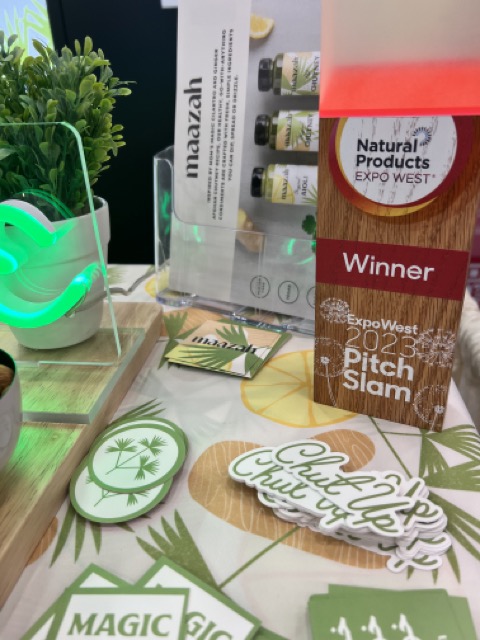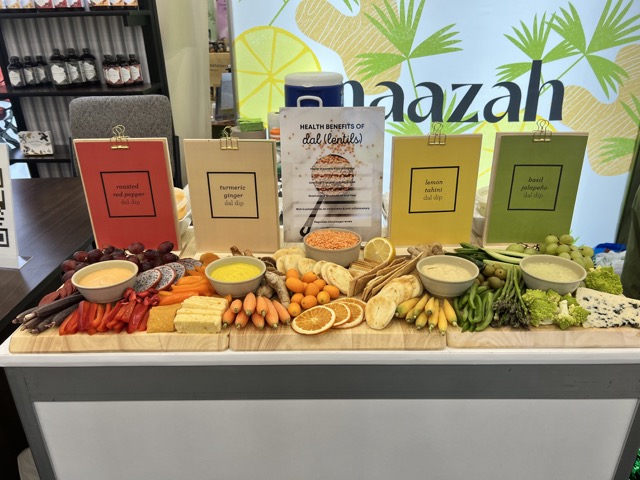 Naturally MN Mingle.The Minnesota chapter of the Naturally Network launched last year, making this their first Expo West experience. And with a mission to accelerate the success of natural and organic entrepreneurs through community-based educational programming, networking events, and mentoring initiatives, this was a perfect place to gather together in another forum. As a member and with a seat on the board for the Naturally MN Chapter, we were proud to be part of the Naturally MN Mingle, which had a fantastic turnout on the Thursday evening of the show! If you're interested in learning more or becoming a member, check it out here.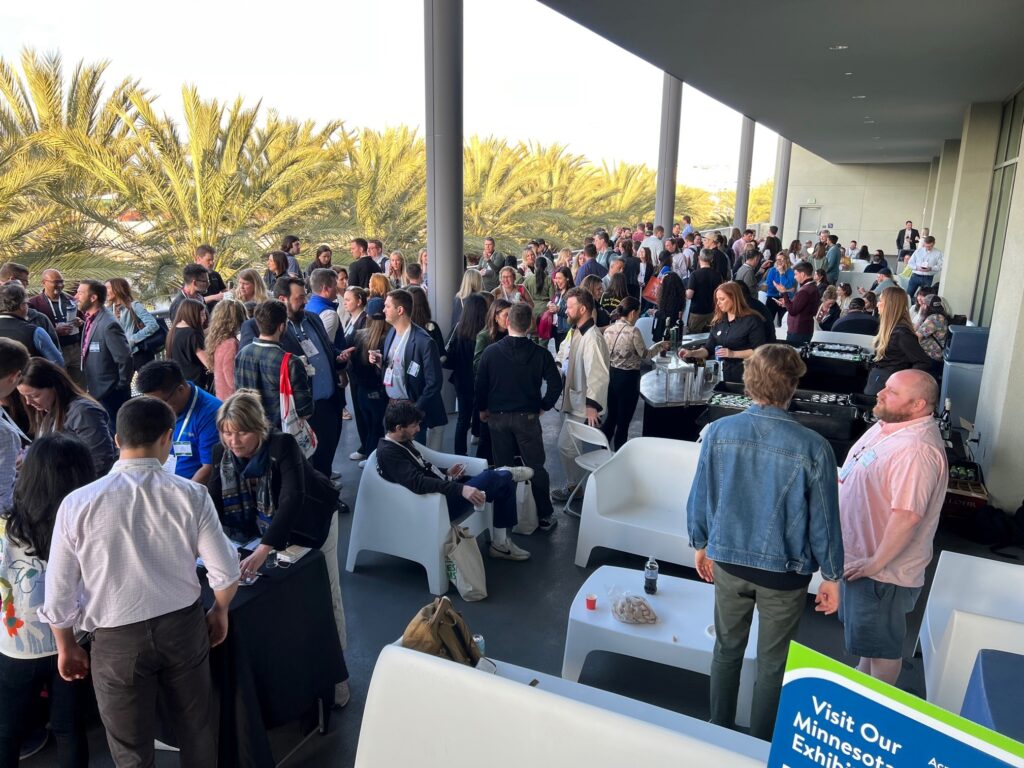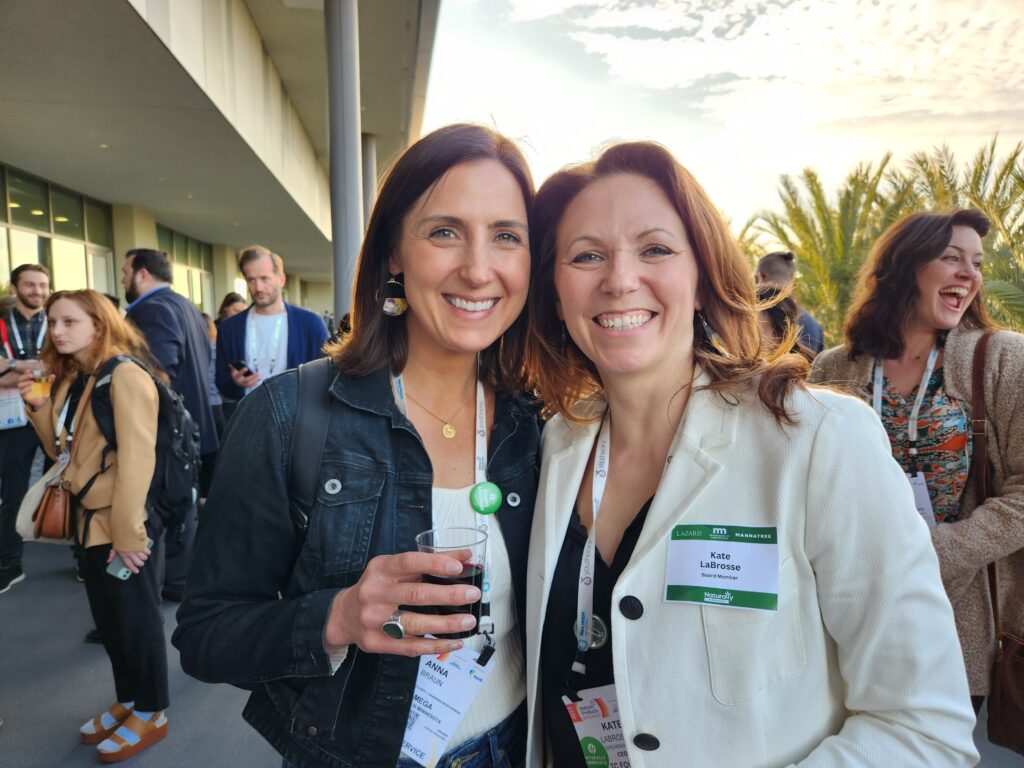 Samples Galore…Who Stole the Show?
I gave myself a one-hand limit per day for samples on the showroom floor. While I didn't stick to the five, it kept me slightly more in check than had I not tried to rein it in at all. If you've ever been to a food show, you know how challenging it can be, and as others have dubbed it, this is the "Super Bowl" of events. Having walked the show three days, I decided to narrow it down to the top 3 that stood out to me. I'll leave you a few recommendations to check out:
#1 Kronchy Pre-Cooked Arepas. I chatted briefly with Laura from Columbia and was skeptical of these "throw-them-in-the-toaster arepas" and boy was I wrong! These were the right crunch, savory and delicious. And tasted so clean!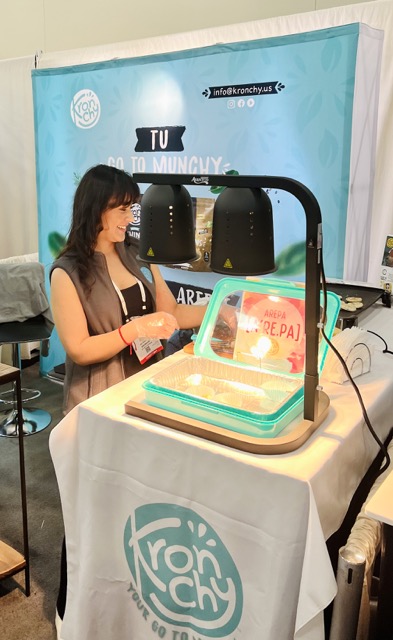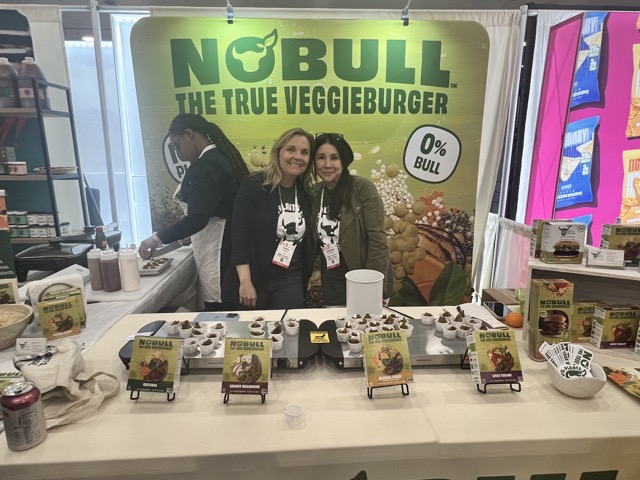 #2 NoBull Veggie Burgers. I absolutely love this super-clean plant-based burger. I'm not a vegetarian, but the flavor profile and texture are ridiculously satisfying. With five flavors – original, sundried tomato, savory mushroom, Madras curry and spicy Italian – the range is tasty!
#3 Philosopher Foods Fermented Almonds. Sure, they were "just almonds", but truly they were so unique in flavor! They are fermented and dehydrated, which results in a combination of sour, salty, and umami flavors. Super, super crunchy and really delicious – it surprised me how different the eating experience was with these almonds. Philosopher Foods also crafts small batch nut butters from regenerative farms in California.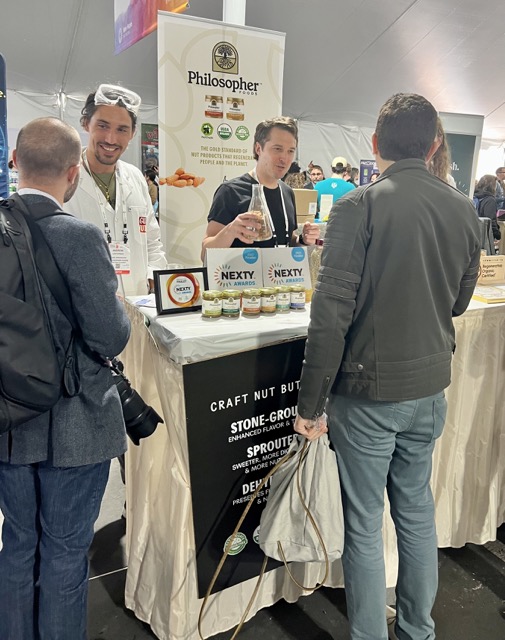 That's a Wrap!